Outside the family, it is our friends who know the most about them, except if you have to visit a psychologist at some point. As the relations with them grow and mature, this understanding climbs and deepens at the same time.
Wait for a moment, before you really hop on to the train of thoughts that takes you to the station where you will miss your friends sitting on a bench. The question to consider here is how well they actually know you?
To find the answers here we are with the best online quizzes for friends that will make you more aware of each other and let you find out new info and explore each other's life.
The quiz makers we have brought for you here make it easier for you to interrogate your friends. Just tweak them according to the situation and needs, you are ready with the best questions they can't evade.
It is not a one-way quiz, they will have a turn to take you through the same test. So better be prepared and have some fun finding out more about each other. Without further delay let's explore them all.
DudeQuiz
Do you have more than one BFFs? Still, want to know who is the best because it is not possible for you to pick up the one yourself? You can use DudeQuiz to find that out.
Here you can create a picture quiz to put your people to the test. Here are a total of 9 questions and each time marks the image that describes you best. Do you think this particular query in the sequence better not be there? Just skip it.
Once this task is complete, a link will be generated that you can share on any online platform. Once you receive the answer, just use the same link to find who has written what.
MateQuiz
Here it is one of the basic platforms for the task. If you think of exploring a few, you can start with MateQuiz.
It simply generates some fun common questions, which you have to answer about yourself. If you find that you don't want to answer a given question. Or, you are not sure how to answer a given question, you can simply replace it with something more fun or easy.
With this feature, what else do you want? It is time to explore.
Bestiefy
Do you want to know some serious stuff? Bestiefy makes it easier for you with its prewritten and curated question that are tailored to take out the hard facts without any nonsense.
These could be how many siblings you have, what is your exact birthday, etc. This is one of the best apps to assess your friends' knowledge about you. Know who among them knows you like a book by using Bestiefy.
Quiz Maker
Here you can pick this one if you have prepared all the questions to be asked from buddies beforehand. In that case, if you need to pick a platform to deliver the queries, this is the best.
An easy-to-use form, it lets you create a friend-test from nothing. Make the test more fun by adding some images to the queries and much more.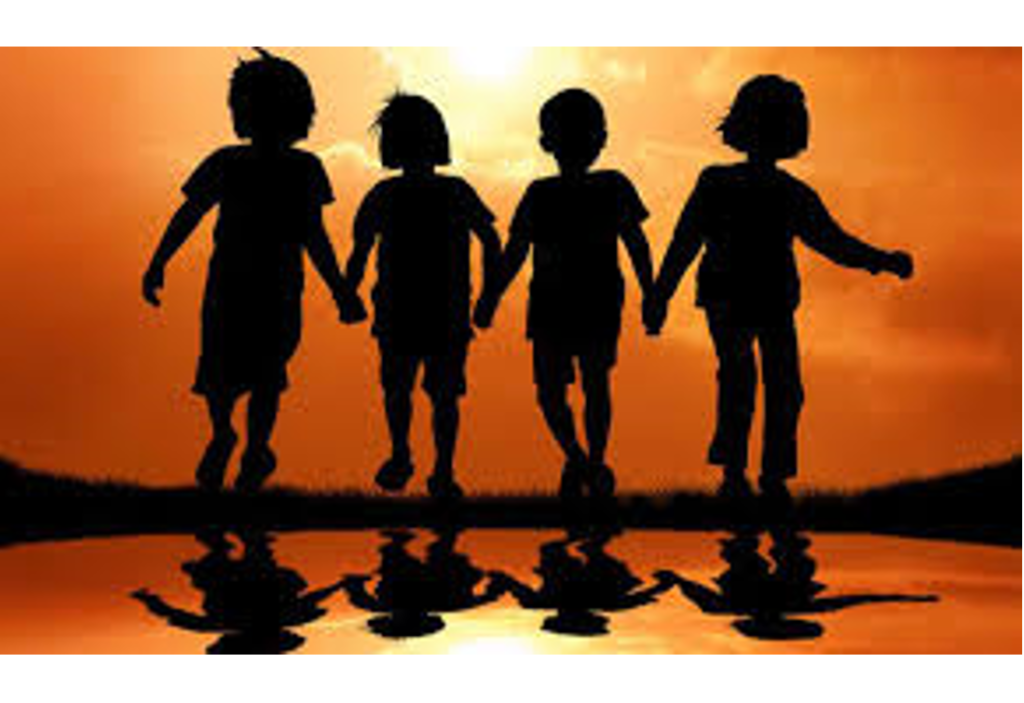 Quiz Your Buddy
A comprehensive query platform, Quiz your buddy has a lot to ask when it comes to determining your buddy's knowledge of you. The questions here range from your tastes, your appearance, and general information to very peculiar ones.
Such as, you may want to know whether your friends know what the last thing you do before closing your eyes for night sleep? If you do, you can ask it here.
To generate the quizzes for friends you have to answer about 20 questions which are essential to generate the questionnaire for your friends. Here you can skip some if you feel it is too much.
Vonvon
It summarizes the question 'How well do you know me if you know me?' To stand true to what information it wants to extract from you, here you will not be able to skip some of the nosy questions in the form of multiple-choice questions.
But you get a relaxation in the open-ended question where you have to fill in the detailed information. Overall, an easy-to-use quiz platform Vonvon will assess like a pro for you.
Buddy Meter
A cool place to start the task of finding out more about each other. In Buddy Meter just enter your name and region. Then it will generate ten questions that can be filled with the relevant answers.
If you are not sure about an answer or don't like a question that is being asked, you can easily replace them with a few clicks.
Once you are done with answering the questions, your turn is over. Now it will create a link to the same quiz that you can share with your buddies, and let them fill the blanks.
Conclusion
Here we brought to you the best online quizzes for friends. All are created to put your loved ones to the test and find out who knows you more and better than the others. A fun way to know each other. For similar quiz-related material and more you can visit quizofficial.com and get some ideas about what you really want to ask.