Cannabidiol has gained popularity in recent years as a result of increased research and widespread interest in its potential health benefits. However, many people who want to try it may be overwhelmed by the number of products available in the market.
CBD tinctures, vapes, creams, balms, lotions, gummies, capsules, and other cannabidiol products are available on the market in various forms. All of these products are made differently, and each one provides a unique experience when used.
Furthermore, many potential CBD customers are both intrigued and apprehensive about the industry. As it turns out, the only thing growing at the same rate is customer misunderstanding and misinformation about the products. There are concerns about quality, such as how to find the highest-quality cannabidiol products and avoid low-grade or, worse, inadequate products containing potentially dangerous compounds and other chemicals.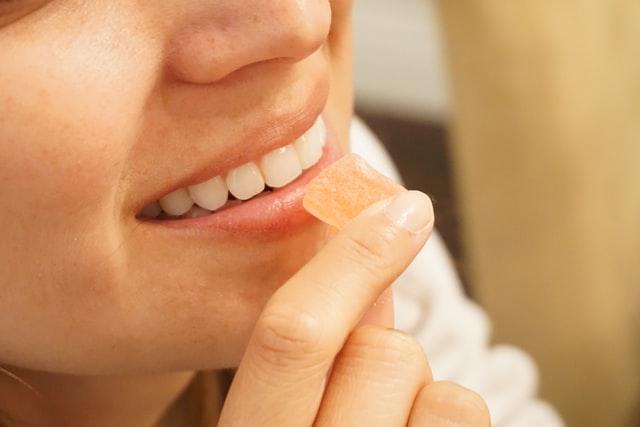 With this in mind, it is vital to know what factors to bear in mind when purchasing a CBD product.
So, What Is CBD?
CBD, short-term for cannabidiol, is a compound extracted from cannabis plants. There are two known strains of cannabis, called marijuana and hemp. Products containing CBD sourced from hemp plants are considered federally legal. It is non-intoxicating and won't cause you sedation and euphoria.
The Source Of Hemp
All of the CBD products available on the market today were derived from hemp plants. The plant, in and of itself, is considered to be relatively safe. However, it is critical to ensure that they are grown under all applicable agricultural regulations. According to the federal program, hemp must be grown by a licensed grower in one of the participating states. Since most cannabidiol products are more often found as an addition to any food products, it is vital to verify the source of hemp before making any purchase.
If the hemp plant is grown in an environment with a high concentration of synthetic pesticides and other chemicals, the product you are using may be contaminated. A consequence of this is that it may produce adverse effects instead of giving you your desired better lifestyle and health.
Your Health Concern
Along with the claim of being a non-psychoactive compound, CBD products are also known for being a natural remedy. Back then, it was used by many prominent people to aid with various health concerns, including malaria, rheumatism, and gout. It has served as a valuable medicinal resource. Many studies also show that CBD has anti-inflammatory effects, which helps reduce chronic pain and inflammation.
Additionally, it can aid in the reduction of your anxiety and depression, which are two of the leading causes of disability in the world today. Many cannabidiol users report that the drug has been extremely beneficial to them, and it is an excellent treatment option for those seeking a more natural approach because it has been shown to have antidepressant-like effects. With its soothing effects, it can also help safely treat insomnia and post-traumatic stress disorders.
Experts, on the other hand, warn that purchasing a cannabidiol product may cause it to interfere with your medications, as mentioned. This may, in turn, alter the product and may not work as effectively. If your body is unable to cope with the interaction, it could result in a serious problem for you. Thus, it is helpful to know your health concerns first by visiting your doctor. This will assist you in determining which product to use and the appropriate dosage to take.
Laboratory Tests
Before you shop, make sure that the products they're selling are laboratory tested. This will ensure the label is accurate. If you don't find a quality assurance mark or a certification from a third party on the product's label, you must visit the retailer's website for the product's accuracy.
Additionally, every legal CBD manufacturer makes a proper lab result available for buyers to read on their website. Otherwise, you should contact them personally. Reviewing the lab report is critical to ensuring that the CBD products you are purchasing are made of high-quality processes. Take note: look for the report's publication date when you're reading it because a current report is more likely to be trustworthy.
Remember, a reputable company with high-quality items should have no hesitation in providing this information to prospective customers. These should obtain information about the amount of both CBD and THC in the product, as well as the classification of the product (like full-spectrum, broad-spectrum, and isolates).
THC Content & Ingredient List
It's critical to examine the THC percentage of the CBD product you're about to purchase. Although the use of cannabidiol is permitted in most places in the United States, the usage of this is prohibited in some. A CBD product can only contain a particular quantity of THC to keep its legal status.
Federally, the THC content of the product must be 0.3 percent or below in dry weight. This is the level of THC that is generally deemed safe and will not cause psychoactive effects.
Those who combine CBD and THC should be mindful of their local regulations surrounding the usage of THC-containing products. Another reason for the importance of third-party test findings is that they can validate the quantity of THC in every product.
You have to also make sure to see the ingredient list to know if it's free from additives and other chemicals that may affect the effectiveness of the product.