Creating a presentation is the second most widespread assignment in the UK and the US higher education institutions. The first one is writing an essay, but many English-speaking students regularly face the necessity to submit the paper and its presentation. Presentation creation may look less time-consuming than essay writing, but this type of assignment has its own tricks for making it appealing to the audience who reviews it. The first thing necessary for a good PowerPoint presentation is the outline, as it becomes a basis for future work. So, there are several tips for reaching its best efficiency below.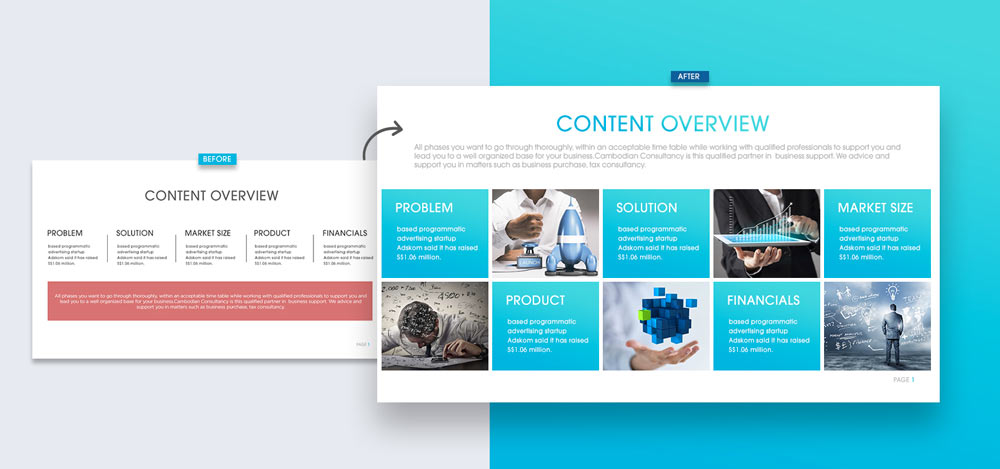 Follow the structure of the presentation in your outline
The presentation usually follows the essay on a given topic, and it would be useful to take it as a basis for the outline creation. The outline should start with a short introduction that would write down the presentation topic and main statements you will analyze in it. Later, you can just copy the essay structure. For instance, if you have to make a presentation after a paper on global warming, the basic outline would look like this:
Introduction
Arguments for global warming, like sea-level rise, yearly temperature rise, or deforestation (one bullet point per argument)
Arguments against global warming (use the same structure as previous arguments)
Arguments comparison (table with arguments and counterarguments for your viewpoint would look impressive on this slide)
Conclusion
As most people read faster than they speak, you need to make your presentation as persuasive as possible. An outline is helpful for this purpose. Basically, you need to extract the main thoughts of each paragraph or each section of your essay and put them on slides. Outlines highlight milestones of the essay that prevent you from focusing on unnecessary information. In addition, the outline can contain information that you decide to add to the presentation from works and essays by other writers on this topic that you referenced throughout your work. After creating the basic outline similar to the one placed above, you can try to add information to each bullet point, as you need not list your information but narrate it. Furthermore, you'll have to develop it and adapt to a live speech, so creating the outline following the paper structure is only the first step on the road to the top presentation.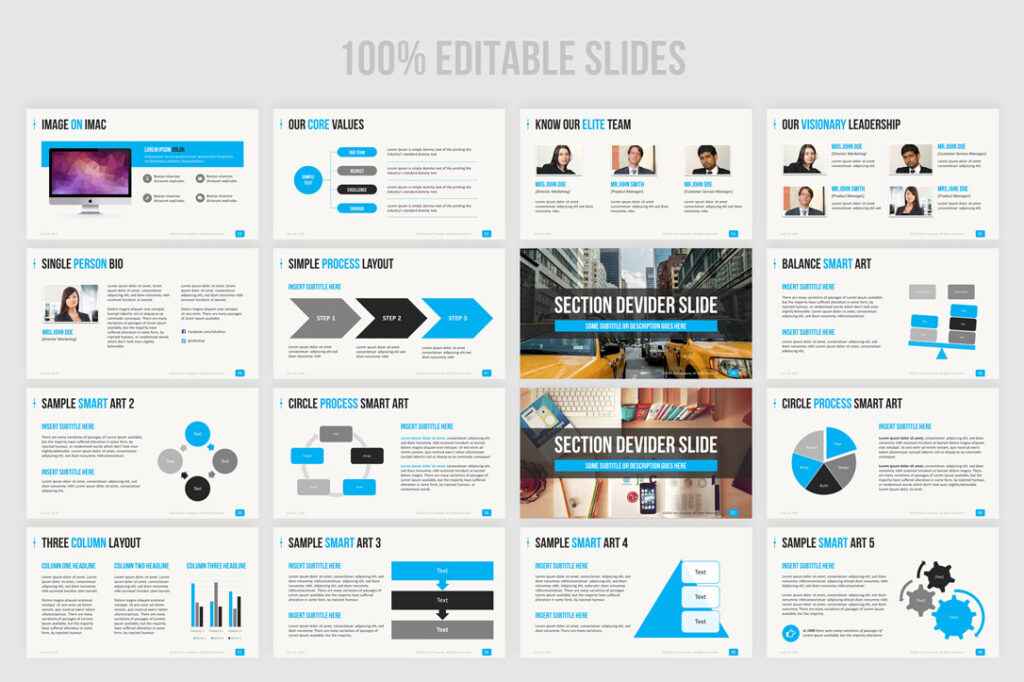 Broaden topics of separate slides
This step is trickier than the previous one, as you need to maintain a balance between following the essay topic and not reproducing it word by word simultaneously. Although using extracts from the paper may seem the most straightforward choice, in this case, it is not very efficient. College and university papers typically use long sentences with a complex structure that may be hardly understandable for people in the audience. Thus, you need to reformulate the main thoughts of the essay before putting them into the presentation outline.
If you are unsure about choosing the right tone of voice or expressing your thoughts clearly, you can ask experts from PowerPoint presentation services, e.g. CustomWritings, to provide you with custom writing assistance with this assignment. This company allows students to order cheap help for those who need help writing a paper or creating PowerPoint slides online. The services available include a review from an expert from academic writing who provides the customer with detailed comments on their custom presentation outline or creates a sample of a presentation from scratch. Using this service can contribute to the improvement of your grades for the presentation and give an insight into presentation creation and its usefulness for the professional research presentation and career in real-world companies. 
Another necessary addition to the presentation outline is clear comparisons and other rhetorical devices. The presentation allows less formal style than academic writing, and the writer can choose their methods in a free manner. Thus, the presentation outline should reflect these efforts. It is helpful to start working on it in advance and then amend it with ideas that come to mind. They should not appear when you are focused on the presentation – in contrast, the ideas can appear when the person seems to think about other issues.
Don't be afraid to spice up your presentation with creativity
It is important to remember that a presentation is a work that people listen to, not read. Therefore, several amendments that you can introduce while writing the outline should consider this condition.
Avoid overly complex words. It does not apply to specialized terms or necessary explanations in the academic style, but try to keep your outline simple. Firstly, most people do not understand overcomplicated verbal explanations as well as written ones because the text allows re-reading. Besides, one cannot always rely on the speaker's talent. If you put stress on the wrong syllable or just say the word incorrectly, that can worsen the impression from your work.
Use examples and personal experience. This advice aims to engage the audience and make your presentation more understandable. Obviously, if you have no personal experience with this topic, there is no need to make it up. However, you can reference original examples from other professionals' lectures and public speeches. Theoretical concepts and ideas can be less understandable than practical examples of their application and usability, so don't miss this opportunity.
If you made up a joke, put it in the outline. There is no need to emphasize that these jokes should be correct and uninsulting for all of your listeners. At the same time, neutral anecdotes related to the presentation topic can buy the audience's attention and help it concentrate on your words once more. Still, avoid putting jokes on each slide – you should limit them the same as you limit the usage of hot spices. Thus, one or two short puns per college presentation would be enough.
The outline for a PowerPoint presentation is a basis for successfully completing the assignment and receiving a good review from the professor. Of course, after the outline creation, you need to take care about the presentation design, illustrations, and other factors of its success that the audience would consider. The outline should follow the paper structure and should not overfocus on subtopics and details. However, these topics should be presented lively. A dash of humor or personalized experience, if available, would also be useful for the quality presentation outline.