Instagram Influencers can sometimes make blunders in their pursuit of more followers, likes, and engagement.
If you're an Instagram influencer, read this post to avoid making the 5 most common mistakes made by today's influencers. Learn what you should avoid doing if you want to be one.
5 Common Mistakes Made by Instagram Creators and Their Solution
1. Being Desperate for Followers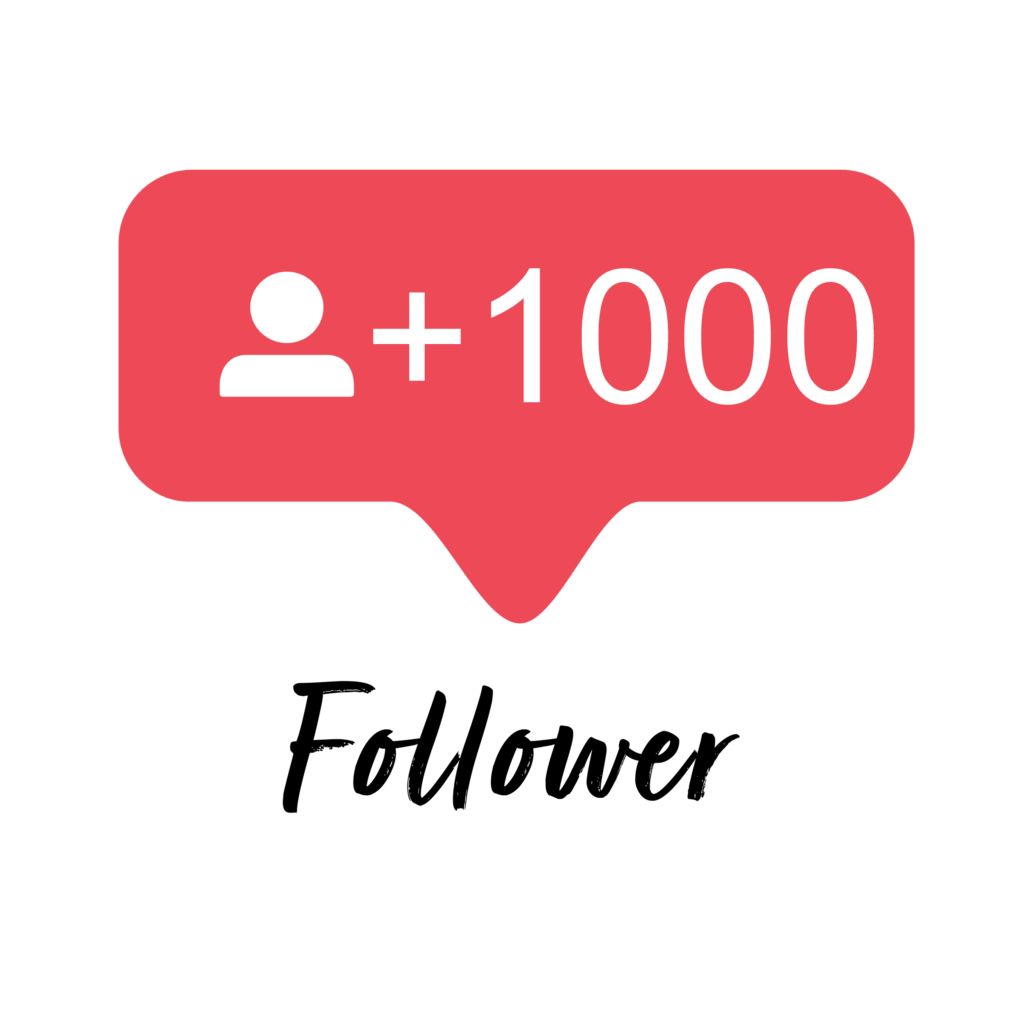 You might be deemed a micro-influencer and start expanding if you have more than 10,000 followers. You can use this number to enable the "Swipe up" function in the stories. You'll be able to attach links to your Instagram story with this functionality, which will encourage more businesses to collaborate with you.
Doesn't it appear appealing?
But here's the thing: how can you obtain 10,000 followers on Instagram? Are you inviting all of your friends, acquaintances, and even strangers to join you? Alternatively, you might participate in Facebook "follow for follow" groups.
Instagram blocks the account if it notices something suspicious for gaining followers.
Solution:
Remember that even if Instagram doesn't block you, the number of followers you have isn't as essential as how interested they are in your material.
Your actual objective as an influencer should be to educate and share with them useful ideas and tricks that no one else has offered. You might have a hundred followers who are very interested in what you're sharing. On the other hand, you can have 10,000 followers, but only 100 of them enjoy your postings since they are not organic.
It will pay off if you try to be yourself and true.
Keep in mind that word-of-mouth is quite effective. If one of your followers enjoy what you're doing, they will undoubtedly share it with their friends. You'll gain new fans who will become strong believers in your work. Then, whatever likes you will get will be real likes on Instagram.
2. Overflow of Popular Hashtags
Very famous hashtags have such a limited lifespan, they are of little to no use in online marketing. Small companies may only dream of ascending up the Google search by inquiries like "love," "Facebook," or whatever the case may be, and this is analogous to short-tail keywords in SEO.
Solution:
Make use of branded and long-tail keywords. Members of the sneaker community frequently use such hashtags, making it the greatest approach to get your firm recognized in the near run.
3. Not Exploring All the Instagram Features
Instagram is constantly adding new features. Last year, the service introduced IGTV and made a number of changes to the popular Instagram stories.
For a long time, lengthy-form videos were inaccessible on Instagram, creating considerable irritation among its users. Instagram's equivalent to Youtube, IGTV, tackles the problem. It now allows you to upload files that range in length from 15 seconds to 60 minutes.
Instagram stories, on the other hand, are short-lived videos that disappear from the feed after 24 hours. The name Instagram suggests that the service was designed to be used for "instant" photos taken within the app. Users are attempting to upload more and more high-quality material on their sites as the service improves. It is impossible to provide high-quality material in a timely manner.
Solution:
IGTV is a particularly important development for marketers since it allows them to broadcast full-fledged ads directly from their Instagram account. In terms of tales, brands may utilize them to convey their "day-to-day existence."
Pictures of the production process, live recordings with team members, limited-time special offers, surveys, and other first-hand experiences help to give your brand a personality and make it more approachable to your customers.
4. Not Writing Proper Captions
It's not all about the photos on Instagram. Captions are also important since they are another method for impressing your audience and increasing purchases. Unfortunately, if your caption doesn't attract the reader's attention, you won't be able to retain a large following.
Solution:
When it comes to captions on Instagram, there are a few frequent blunders to avoid:
Copy that is dull and lacks a call to action. Being an excellent social media professional also necessitates being an excellent author. To urge your followers to take action, you must present them with up-to-date information and spice it up with some lively sentiments. Start your caption with facts, a provocative issue, a conundrum, or a real-life example to pique the reader's interest.
The copy is long and obtrusive. While captions are required, Instagram is not your company's blog. To get more followers and attract more visitors, deliver your message in a simple and exciting manner.
Posts with 80 characters or less have an 88 percent higher interaction rate, according to statistics.
There is no caption at all. In such a case, you forfeit the opportunity to attract a new group of visitors to your website.
5. Inclining Towards Quantity and Not Quality
It can be tempting to bulk up your Instagram profile with the type of content you see from your competitors or to make it appear as if your brand has been around for longer than it has, but if you focus too much on creating bulk in your posts and not enough time on creating content that is actually relevant to your social media marketing efforts and your brand, your followers will quickly dwindle.
Rather than attempting to make a large number of articles and establish a brand overnight, take it slowly and concentrate your time and efforts on developing a strong company profile. This entails developing strong followers over time with a sound social media strategy, reaching out to social media leaders in your field, and building a following from the bottom up.
You can keep your fans interested in seeing more from your company by posting at least one good post every week, as well as engaging more regularly on Instagram stories and IGTV.
Solution:
Most people engage with Instagram stories considerably more than they do with Instagram posts. Make sure that the majority of your quantity comes from tales and IGTV posts, and that your quality is centered mostly on your posts.
Conclusion
So, how many of these Instagram blunders have you ever made? It's never too late to start again and fix your defects, even if you've been burnt on all fronts.