There are a variety of phone cases available in the market on any given day. The number of options is so many that it becomes almost impossible to know which one to choose that can best protect your phone. Here is a guide that can help you in this process.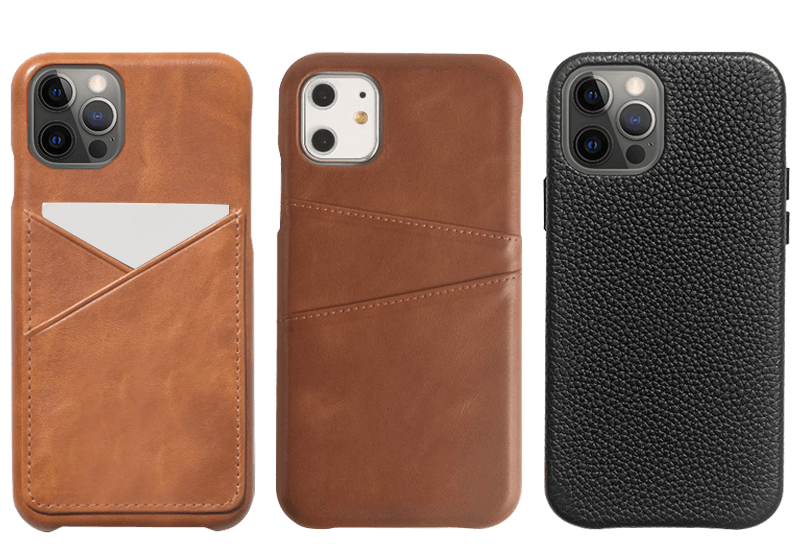 Leather Cases Offer The Maximum Shock-Absorbing.
One of the most common is securing your smartphone from the obvious blows around the corners. Why we say this is because even though you might feel that your phone is well protected within the confines of the phone case and screen cover. However, this is not entirely true, is it?
Time and again, we have dropped our phones around the corners which are strategic positions since these are the areas that are exempt from protection even though these are the exact areas that suffer from maximum impact leading to cracks opening up all over the screen.
Your regular plastic covers do not have the necessary shock-absorbent quality in them. Why we say this is because it does not have the cushioning effect that a leather case provides. Other great examples in which such an ideal quality is inherent in its material are silicone or rubber phone cases. In fact, there is science behind our claims and are not open-ended like that. 
Phone cases, especially those that are made of leather, because of their cushioning quality, reduce the momentum of the fall. In other words, when your phone case is falling from a normal height, the speed of the phone right before hitting the ground is maximum. What leather does is that it absorbs from the consequential fall and lets it land gracefully on the ground.
Know What Your Working Conditions Are; Choose A Phone Case Accordingly.
While we know that leather, silicone, or rubber phone cases are the best options to protect your phone, it is also important to know that you might not always need a leather one. If you mostly work in an office that takes up a lot of your time during the day, you might want to go for a simpler lightweight phone case since the probability of dropping your phone on uneven, stony surfaces is almost negligible.
However, if you are an engineer or construction worker that will require you to work in tough conditions such as a building site or construction site, you might want to consider a heavy, tough phone case. For one, those cases that are equipped to protect your phone in trying conditions will have an optimized shock-absorbing quality. Some of these cases can also act as a water-repellent or water-resistant cover that will protect your phone from exposure to water. Based on these tropes, there are a variety of phone covers available in the market.
Flip Cases
This one is an oldie, don't you think? We have seen our grandparents and parents use these kinds of phone cases for some time now. However, you might feel that it is outdated. But GritLeather brings to you some of the fanciest, hard-to-resist flip cases.
Flip leather cases are definitely great cases to protect your phone since these cases do not just cover the corner which are the most vulnerable positions to completely crack open your phone but also are a fantastic reminder to protect your phone's luster from everyday exposure to dust and water. In addition to this, these flip cases often offer little side pockets so that you can hold your cards at an easily reachable distance without bothering to take your wallets out while you are traveling.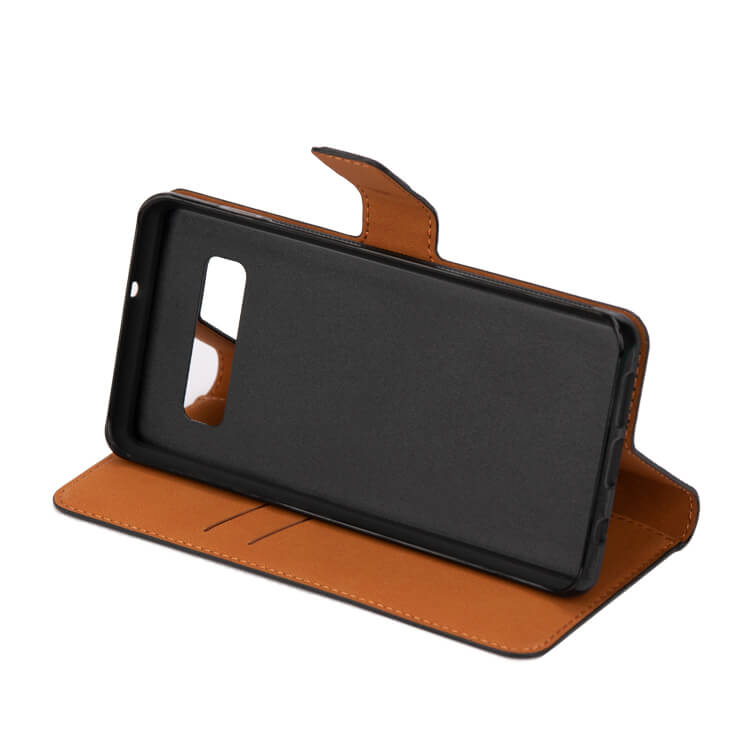 Back Cover Cases
These are primarily made of silicone and are the best for those phone users that have minimalistic tendencies. This has absolutely no imprint on the backside and is simply monochromatic. Referring to the image provided below, you can seldom see how beautifully the corners of your phone will be covered, in case you drop your phone somewhere.
The insides of these phone cases have a very soft and supple touch and the finer bristle-like bed of these cases offers a cushy surface for your metal or glassy exterior.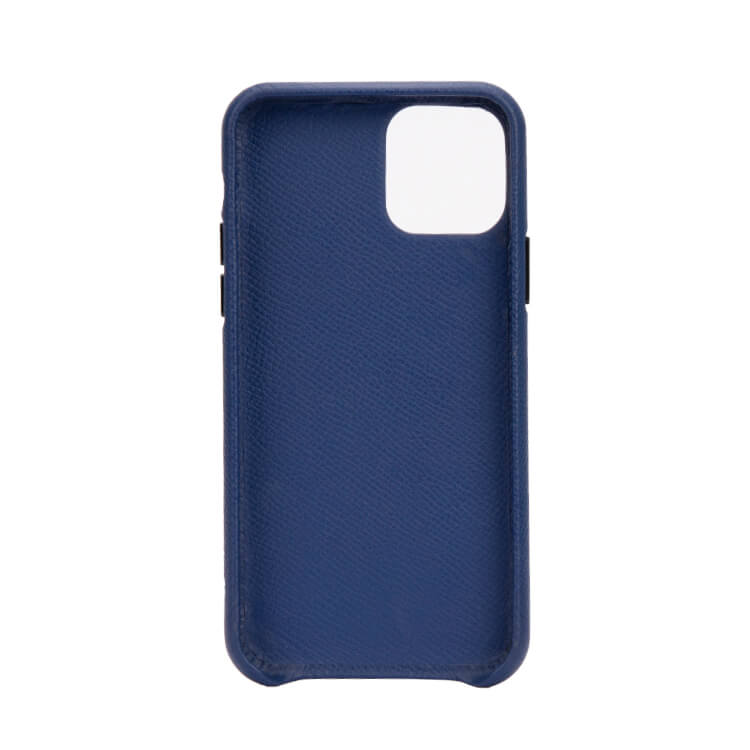 Pouch Cases
With pouch cases for your phone, you have absolutely nothing to worry about. It bears no downside when it comes to protecting your phone. If you are doubtful that you won't be able to hear if the phone rings or when you receive any notification, it is not entirely true. Referring to the image attached below, the little holes on the posterior end of the pouch cases are where your iPhone speakers are located. So there, check!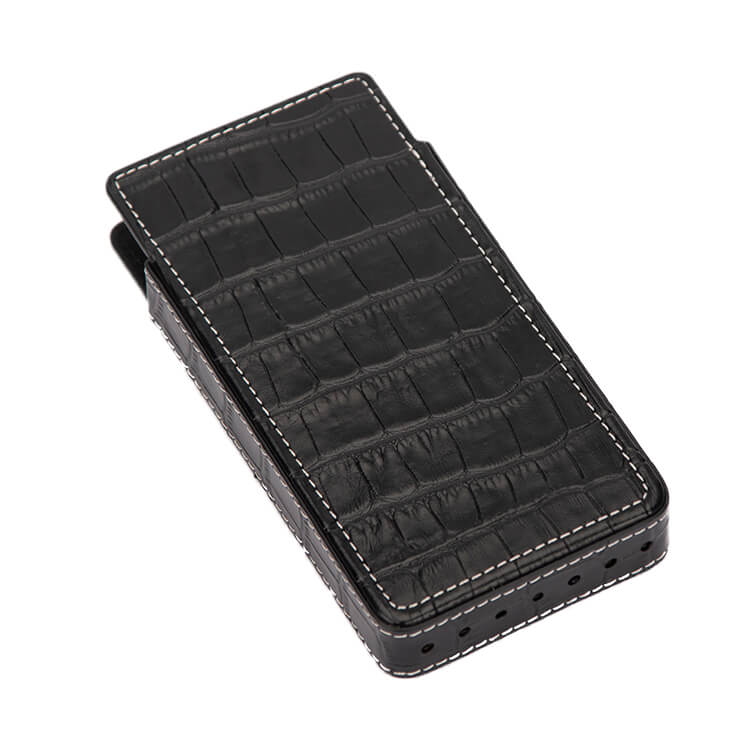 Final Words
All you need to remember is the fact that you maintain a pragmatic approach while you are on a shopping spree. Do not simply willy nilly pick up the first thing you see or the first case that the retailer shows you. Expensive things are not always the best for you. You have your own life set in some way or another. Know your needs and decide accordingly.