Organizing a birthday party on a low budget can be more enjoyable than planning an event where money is not an issue. Setting restrictions encourages you to be more creative, forces you to prioritize, and lets you concentrate on making your visitors' comfort a top priority. These suggestions can assist you in throwing a memorable birthday celebration without breaking the bank.
Choose a Theme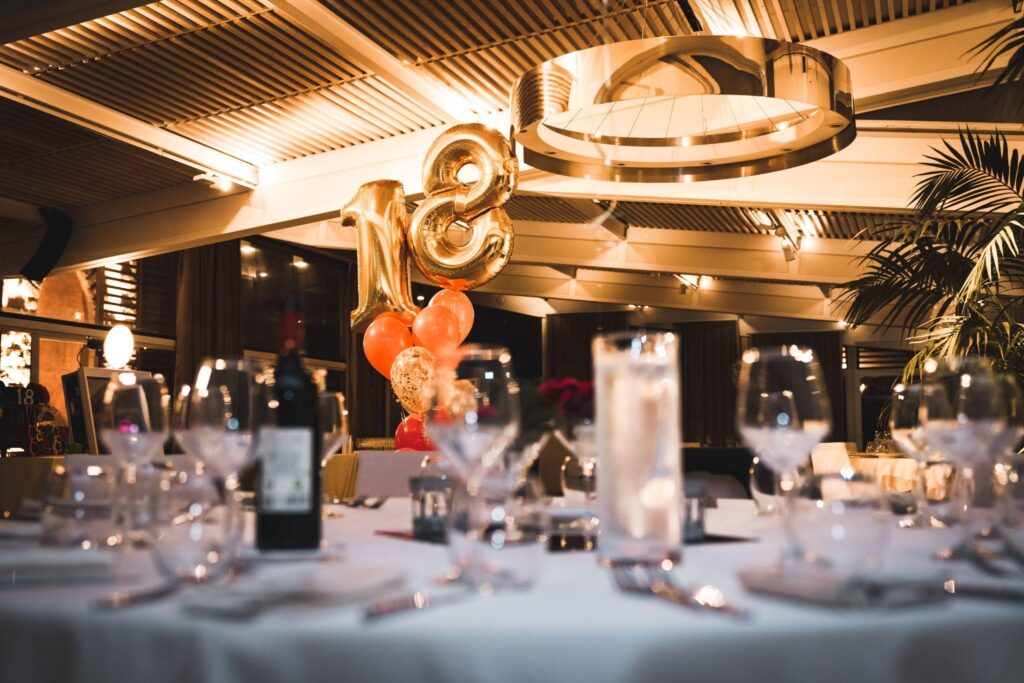 Every fantastic party necessitates a unique theme. This is crucial. Before you spend a dime on party items, make sure you've decided on a central theme that will help you stay organized. A theme can help you focus your planning efforts and set the tone for the party. It also helps keep the budget under control, because when all of your costs are focused on the same basic idea, you can spend less and make a bigger impact. Magazines and Pinterest are brimming with ideas, and the moment you come across one you like, you can bet the imaginations will start flowing.
Make your Visitors the Center of Attention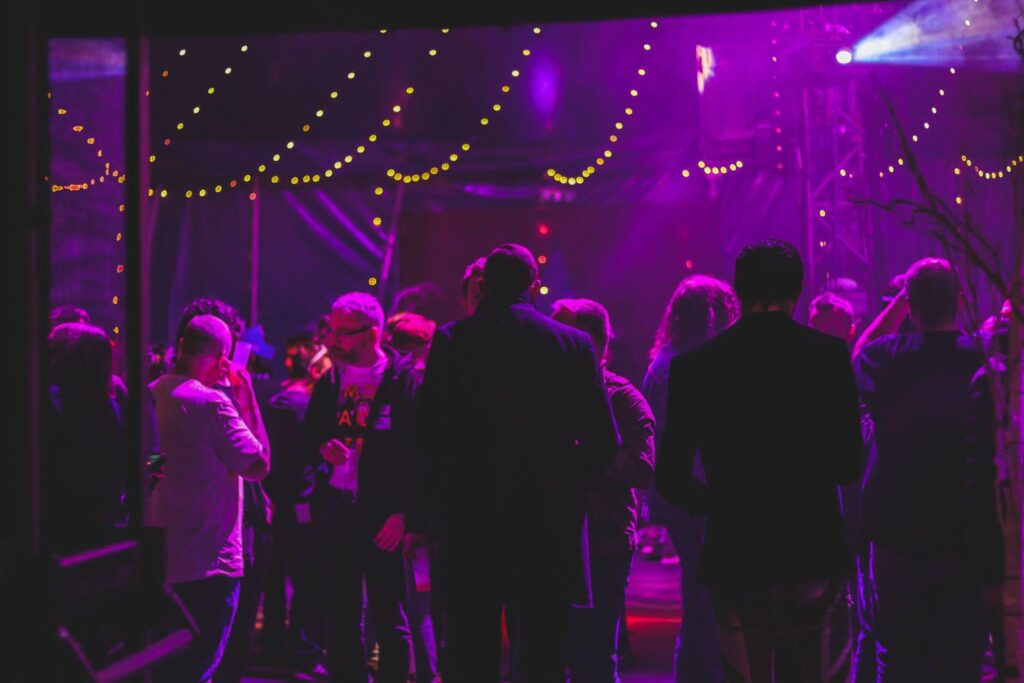 Details are important, but not always the ones you think. A magnificent cake display and Pinterest-worthy décor won't save a party if the attendees aren't having a good time. Personalizing each guest's welcome, introducing them to other guests, and assisting them in mixing is completely free.
Always make sure there is adequate food and water on hand! If you can't afford both food and decorations, go with the food because hungry guests aren't going to have a good time. Even if the gathering isn't during mealtime, have a couple solid snacks and munchies on hand just in case.
Make it a Potluck Party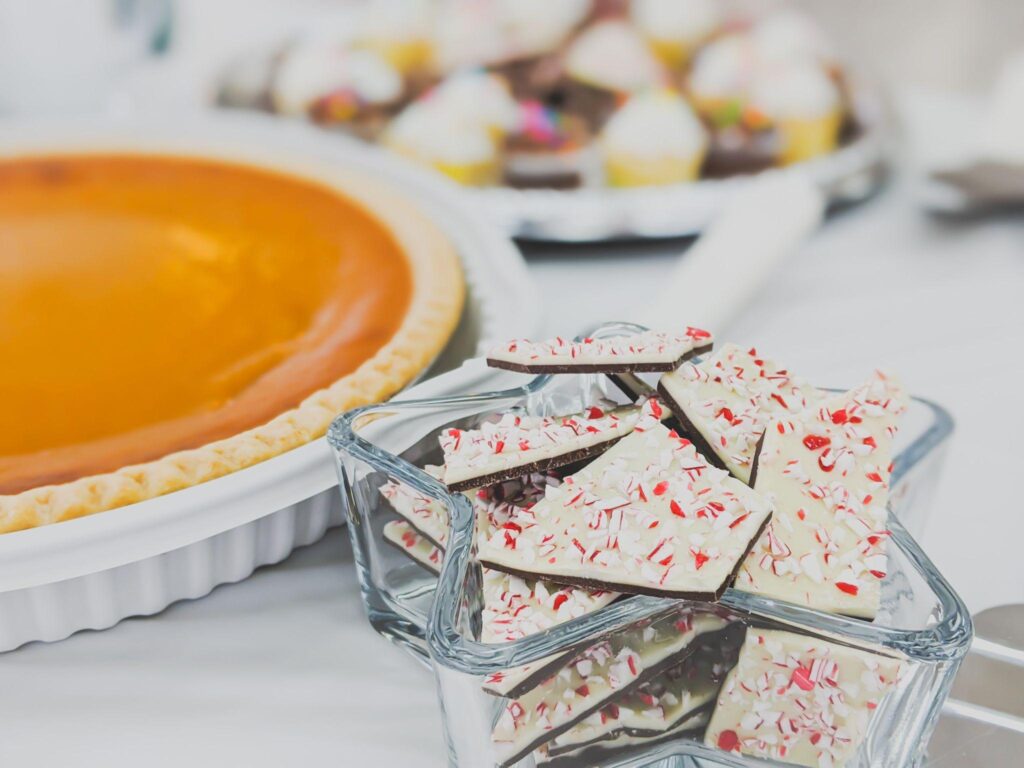 A potluck is a gathering where everyone provides a dish that can feed many people. As the host, your responsibilities include inviting guests, organizing the event, and providing basic essentials such as dishes, flatware, napkins, and glasses. You'll have to serve drinks unless you ask someone to bring them. And, like your visitors, you'll want to add your food to the "pot."
Potlucks don't simply distribute the burden of meal preparation among all the attendees. They also shared the food's expense. The cost of throwing a birthday party, especially one for a large group, might be intimidating. A potluck will deliver a delicious meal for your guests without requiring you to spend loads of money.
Be Unique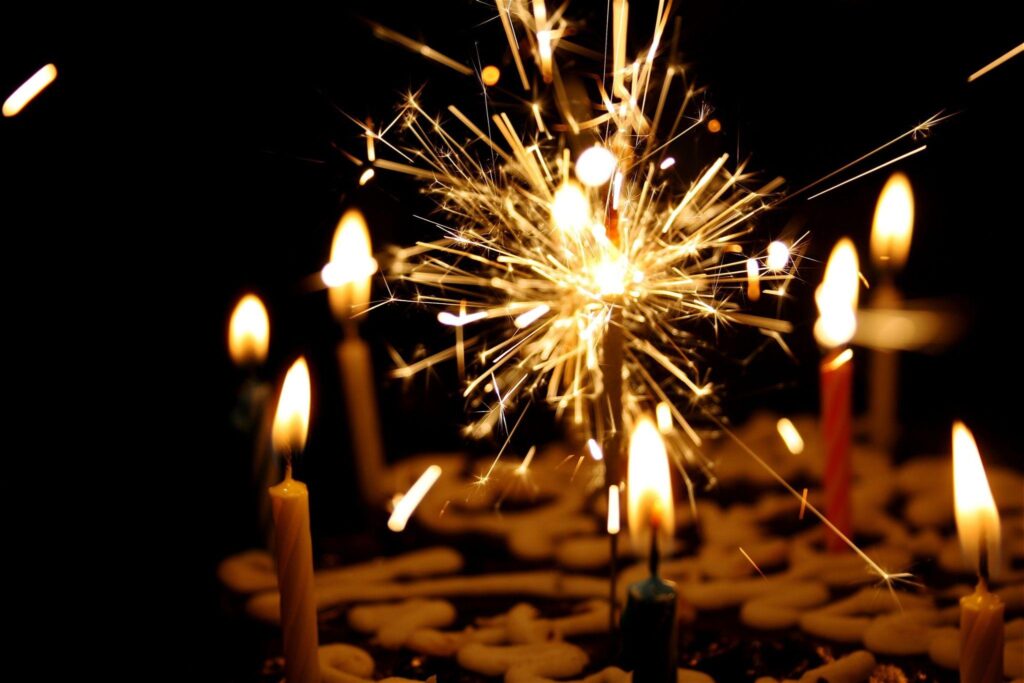 With Pinterest, television, magazines, and the internet abounding with ideas, there's no excuse not to join the DIY revolution. You don't even need to be particularly creative or unusual; all you have to do is follow the easy directions.
If you forego bought decorations in favor of homemade ones, your party budget will stretch considerably further and create a much bigger effect. Homemade cuisine and desserts are much less expensive and frequently taste better than store-bought alternatives. Handmade décor and home-cooked food, on the other hand, will make your visitors feel like they are a part of something unique and special.
Concentrate on what is Really Required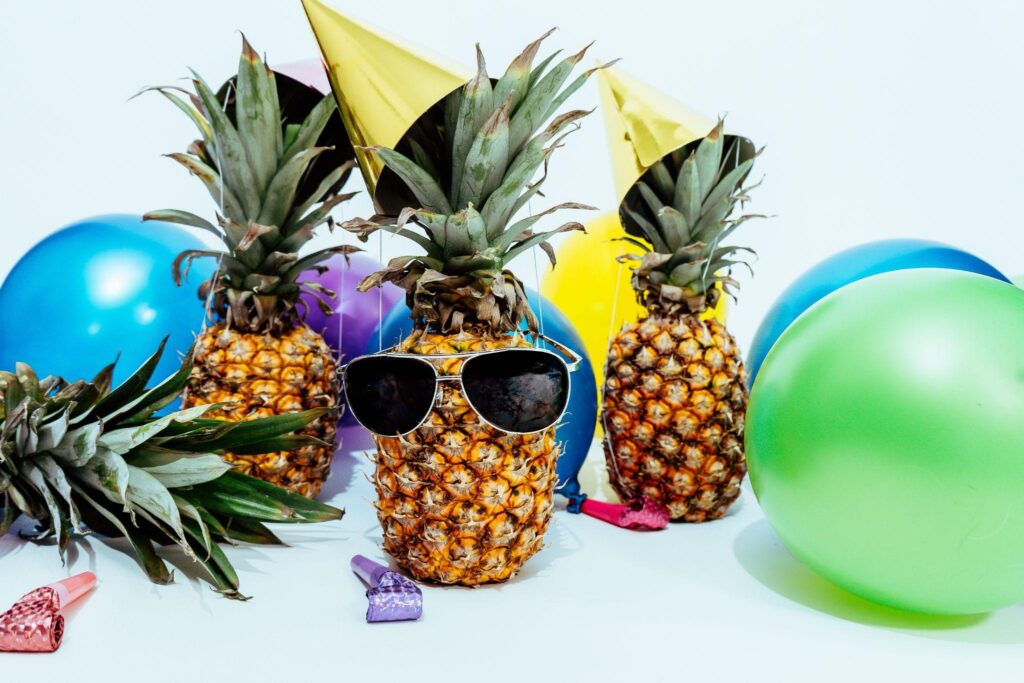 Another unique insight that takes a number of years of party throwing to truly grasp. When throwing an event, it's all too easy to get caught up in the minor details and lose sight of what people will notice. Will people notice that there isn't a cheese platter on the table? If there are drinks, music, and a variety of different goodies available, the answer is almost certainly no. So don't worry about it, especially if it was going to cost you extra money in the first place.
Experiment With Lighting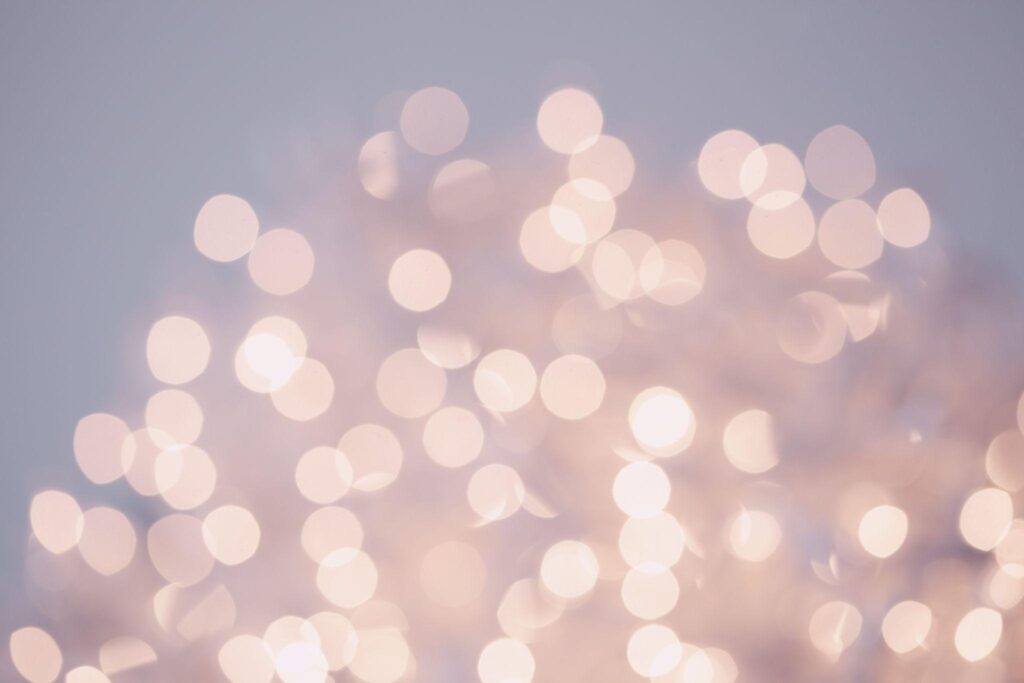 More than simply, birthday cake candles may brighten up your birthday bash. Birthday party lighting can create the tone and ambiance of your celebration, so think about how you might incorporate it into your event design.Purchase LED strip lights which are environmentally friendly and because they support CRI features up to 95Ra and 98Ra they can create accurate and vivid lighting effects.You can also opt for multicolored lights or have the supplier design the strips to your exact specifications.
Buy Supplies in Bulk
Buying in bulk is generally less expensive than shopping in a regular mass supermarket because you are not paying for superfluous packaging. Buying in bulk means you get the goods, plain and simple, without the extra branding that firms charge for. Try shopping at a bulk food store for a pleasant shopping experience that is better for you, and the environment. It's a fantastic way to save money while buying fresher meals and reducing domestic trash.
Convert Your Residence to Party Venue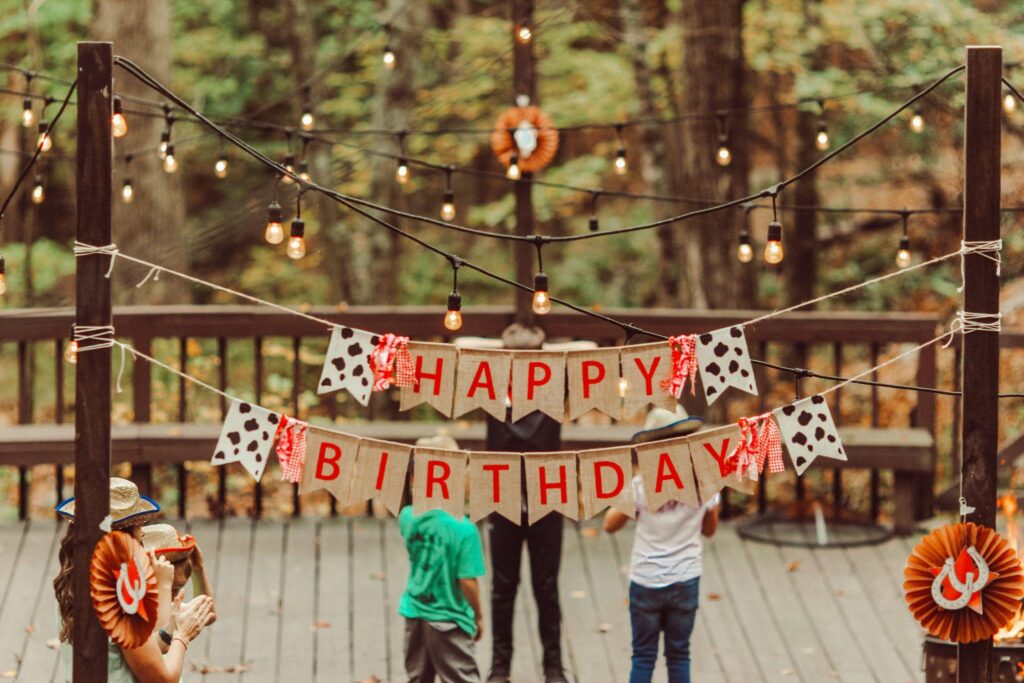 If you're expecting less than 50 people, don't rent out a space. If your flat is very small, you might want to consider throwing the party somewhere else. However, any home or flat can comfortably accommodate a group of 10 to 35 people. Keep in mind that not all the people you invite will show up.
You don't need to bring anything if you're hosting the party at your home. However, you may need to get a few things such as  quality plastic chairs from a restaurant chair factory. When compared to other furniture kinds such as wood and metal, plastic furniture is usually less expensive. Their ergonomic, curved backrest also minimizes back pressure, ensuring your guests' comfort.
Conclusion
It's exciting to throw parties. The preparation is enjoyable, and bringing family or friends together is always gratifying. Stop making excuses and start planning your party on a budget that works for you. With the above  pointers, you may throw a party in your own home in a matter of days. Due to Covid-19,make sure that you also have plenty of  hand sanitizers as they are a convenient way to kill and deter the spread of harmful pathogens among your guests.