There are hundreds of thousands of sources that you can use on Android mobile phones to watch Live TV Channels. Although most of them are either spam or illegal, however, there are still some platforms that provide legal and authorized entertainment programs.
But to find what is legal and what is not there is no such mechanism on Android phones. If you are educated and understand the laws, then you can easily come to know about that. However, most people do not care about such things which can be so much risky for them.
In this article, I am going to discuss whether Watching live TV channels on Android is legal or not. Here is a website where I have found a few such apps that are quite interesting. Even there you will also find information on whether live TV streaming tools are legal or not.
Difference Between Legal and illegal Live TV Channels Streaming Tools
It is quite complicated to understand or differentiate between the legal and illegal sources of live Tv streaming apps. Because there are hundreds of them and hardly some of them work and some are developed for either earning or for spam purposes.
However, it is important to know which of those are real and works safely. Otherwise, they can give you huge damage to your phone or data. Therefore, you must need to learn to differentiate between safe and unsafe or legal and illegal applications.
There is no doubt that Android smartphones are providing more entertainment than television devices. So, most people use either their smartphones or smart TV devices to enjoy their favorite entertainment programs.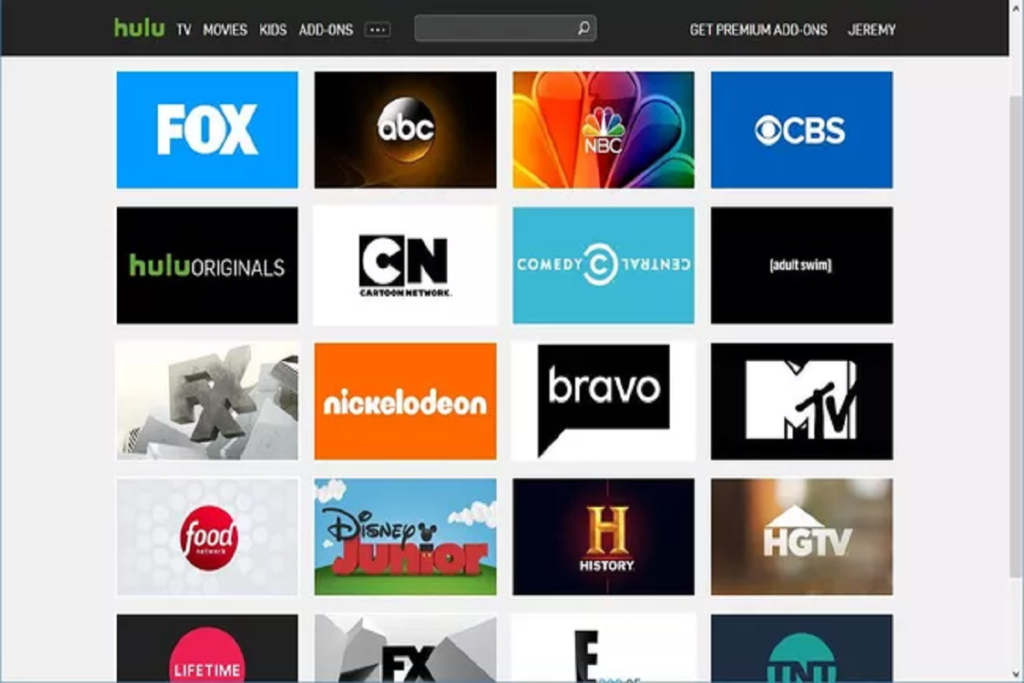 You will find hundreds of thousands of tools and software to watch live TV channels legally on your Androids. However, most of them are either paid or share limited features in the free versions. Therefore, these are not accessible for all kinds of viewers.
The major difference between legal and illegal apps is that legal ones have authority and have licenses while illegal ones do not have such privileges. So, they steal programs and share them illegally on their servers or in their products to entertain the fans.
However, most of the legal apps are paid and they charge their viewers. But the free ones are mostly filled up with third-party advertisements that are messy and do not allow you to enjoy freely. Still, they are free and do not charge a single penny from the users.
List of Some Legal Apps to Watch Live TV Channels
The list is quite huge and there are so many of them. You cannot only have them for your smartphones, but also for Smart Tv devices. These devices operate on Android OS, therefore, they can also be included in the list.
However, these are rare and very few of them give access for free to limited features. But again, you will have to get a subscription first, and then they will charge you after when the free trial will end. So, this is not for those people who love free entertainment sources.
HotStar
So many of you may hear about this app that is not only available for Android but also for iOS and Windows. You can get access its content through browsers. But again you will have to get a subscription and then sign in or log in with that credentials.
It is an Indian live TV and movie streaming platform that allows you to enjoy hundreds of channels. There are you can find news, sports, movies, Animal channels, and a lot more. Although it is not free, however, it is one of the best and safest entertainment sources.
Hulu Live TV
Hulu Live TV is one of the most famous apps for multiple platforms. It is another amazing forum to watch and enjoy more than 65 live Tv channels. However, it might be costly for some of you because it charges an amount of $65 monthly.
It is worth paying that amount because they are also offering on-demand content. Even you can have adult content. But it comes up with protection and you can lock or put a strong password so no one can easily access the programs in the app.
So, there are multiple options for the fans. In the initial one, the users are supposed to pay almost $7 with ad-supported. In order to remove the ads, you will have to pay $13 monthly. In short, if you pay $65, you can get adult content, 65+ channels, no ads, Enhanced cloud DVR, and a few more.
YouTube Live TV
YouTube is one of the best sources of entertainment. Even they have now enabled the feature of Live TV for the fans. Although that feature is free, however, they give limited to content or channels in the free one. But you can simply pay $65 per month to get more exciting channels.
Conclusion
In this article, I have tried to explain whether it is legal to watch live channels on Android or not. So, the answer is yes you can. Because there are some legal and authorized apps that I have mentioned above that allow you to watch live TV on your Android.