Ten St. Valentines Interesting Legends
Valentine's day has been celebrating over the years as the day of love. Its roots can be traced back to the real St. Valentine personality. Below, we have discussed in deep character traits of St. Valentine that personifies this day love, desire, lust, attraction anything else related to love is celebrated. If you are thinking about "How to write my essay today?" – this is a great idea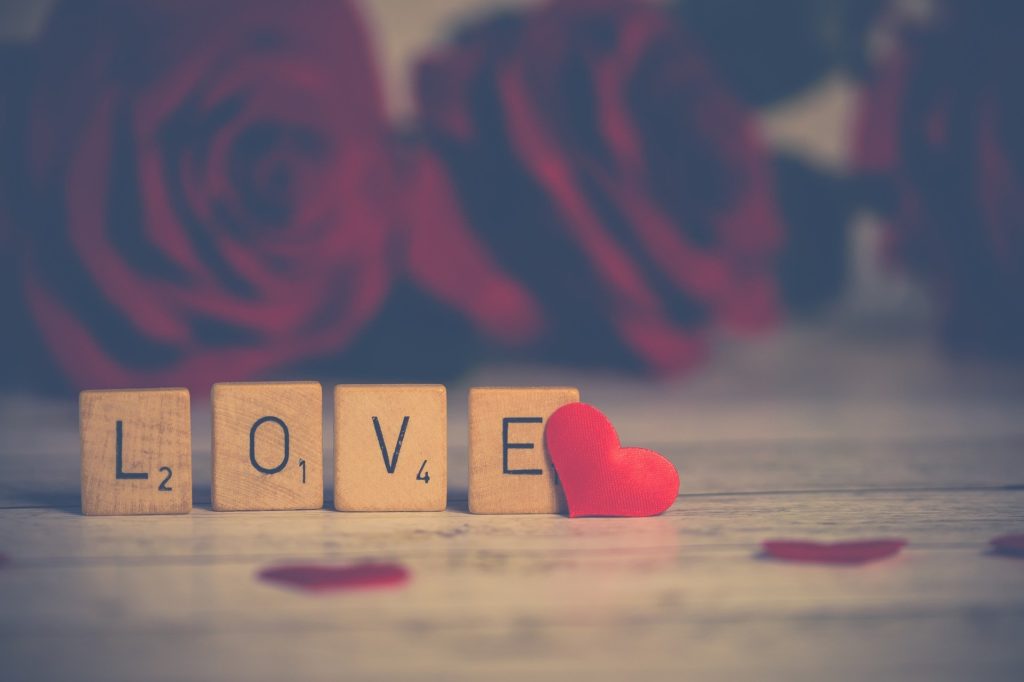 Two valentine personalities
From history, there are two St. valentines namely, a Bishop and Martyr of Terni in Italy and a Roman Empire priest who was also a martyr. From our sources, we are not sure whether this is the same person described by two legends or two unrelated st. Valentines.
Healing
St. Valentine described in one legend as the Terni Bishop was once put in house detention and some Judge called Asterius's wanted to test whether he was a man of God after talking about their religions and beliefs. Asterius's blind daughter was brought before St. Valentine and he was asked to heal her. The daughter gained her sight after he laid his hands on her.
Offender twice
if the two legends described the same person, it is likely he offended and broke the rules again but now in the roman empire. Claudius 11, a roman empire arrested him for defying the law. From the legend, he disobeyed the order of 'no marriage' by marrying the Christians that were not married. Claudius has sett this order to allow more able men to join the empire military to fight for and expand it.
Bees
St. Valentine is the bees' patron saint. Bees and honey are both represent love if we consider aphrodisiac honey characteristics and also the fact that they symbolize procreation or pollination.
Saint of every trade
He is patron to many things including you, greeting, courting and married persons love. Since he is an epilepsy saint, he also helped people with seizures and fainting. Despite love, he is also associated with the plague. Since Claudius 11, who played a major role in executing St. Valentine, dead of plague, it is not clear whether he brought or healed it.
Execution
he was executed and brutally beaten under the rule of Claudius 11 of the roman empire for defying his rule. He dead by decapitation in the empire.
From Your Valentine
It is implied, through the legends, that St. Valentine and the Asterius's daughter healed as mentioned earlier fell in love. If the two men discussed by legend are one, he sent a letter to Asterius's daughter and signed, 'from your Valentine' during his second detention. Today, people carry on the practice of signing Valentine's day cards similarly.
Lupercalia
Valentine's day was started closely after the emperor of Roman named Constantine started a forum to end pagan culture celebrations and convert to Christianity. Lupercalia was one of them where pagans sacrificed animal offerings. Valentine's day was meant to compete with such celebrations.
History
Chaucer, in 1931 was the pioneer in showing the solid connection between Valentine's day and procreation. According to him, love and February 14 Valentine's Day was heaven-made-match. The original Valentine's day card was first printed in 1797 for commercial rather than penning down.
Body
St. Valentine was made saint around AD 469 about 200 years after his death. Those days he was more of a legend than a fact. However, since we still have his body, we know he existed. Some of his blood and remains were found when reestablishing old structures in Rome. He was removed from the saints' calendar of the roman catholic in 1969.
From St. Valentine character traits listed above, we can be able to relate Valentine as a person to the theme of valentine's day. Now you can celebrated love on this day with more comprehension of its origin.