Are you looking for some new home art decoration ideas? If yes, then you are at the right place. If your home has empty walls and spaces, then you might always think to do something unique or creative with them. Those open spaces in your home are full of potential, and some adjustments can convert just a house into a home. You can convert the dull walls and lifeless or empty spaces of your home into a beautiful and impressive feature of art decor with a bit of effort.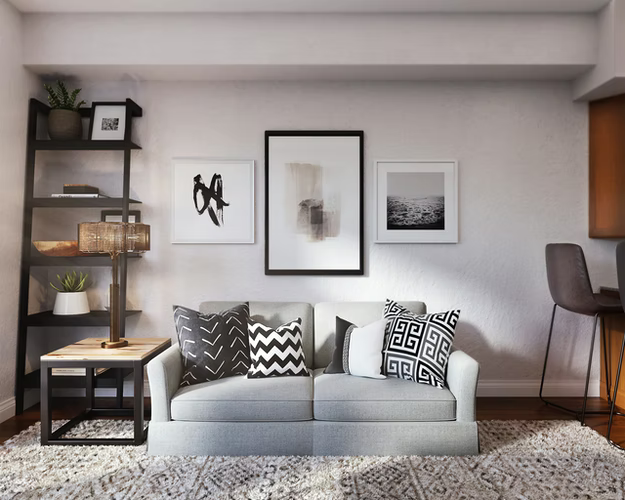 If you are ready to convert those simple walls or empty spaces into pleasant-looking filled areas, then read the focal points mentioned below. You may customize your walls or open rooms by surrounding things you love, whether with art collages, mirrors, furniture, rugs, or any other items. Whatever aesthetics you choose, there is always room for experimenting with empty spaces or walls.
Décor ideas for your home
If you are looking for something fresh to add beauty to your walls or empty spaces, here are the best ideas for fantastic home decoration.
Canvas Collage
Collages are a necessary component of every home's décor. A collage can assist you in preserving a large number of memories. The use of canvas collages rather than regular collages should be preferred. Unlike collages printed on paper or sheets, high-quality canvas printed collages have a pleasing look. Canvas collages may also survive up to 100 years if properly cared for.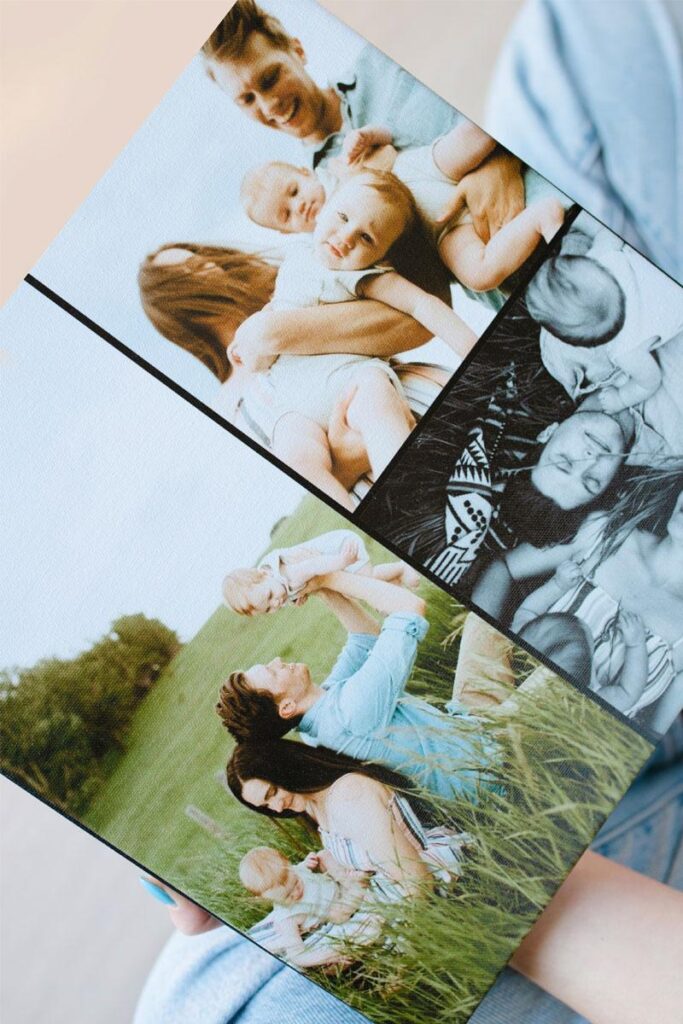 If you also want to get the best canvas collage for your home, then Canvaspop is a go-to option for you. Canvaspop sells high-quality canvas frames and collages in the market. Canvas Collages are one of Canvaspop's most essential items and one of the company's primary reasons for success. Canvaspop is well-known for being a one-stop-shop for a variety of services.
They select premium materials for printing, such as matte linen and polycotton, since linen is acid-free and OBA-free, has no additions or agents, and has a neutral pH. They print the images and collages using the most up-to-date Canon equipment, and they laminate them only with high-quality professional laminates.
Hanging Various Articles
This is a great way to showcase your creativity. You may hang various articles on your wall to give a unique look. You may use plates, frames, plants, mirrors, and many more things. One of the best options is metal plate hangers with which you can display your favorite cutlery. And when guests visit your home, they might see you uniquely serving your food.
Moreover, types of vines or hanging plants give the walls a light shade. They radiate the breath of nature and provide the walls with vitality. So, you may also choose plants and small shrubs. Natural flowers, apart from beauty, if they are hung onto the walls, also help keep the air fresh, which is an added advantage for beautiful wall decorations.
Mirror
Because it is the most basic option for home decorations, you may incorporate a mirror into your interior design. We seldom notice any wonders in these objects, even though we gaze in the mirror numerous times a day. Mirrors are commonly used for several functions, including improving our appearance and luring little children to inspect their appearance.
The mirror is also more cost-effective and efficient because it expands your home. Cabinet doors with floor-to-ceiling mirrors have the potential to double the world in a small area. Mirrors on windows may let more natural light into your home while also making it look larger. By reflecting sunlight, small mirrors may help brighten a dark or tight room.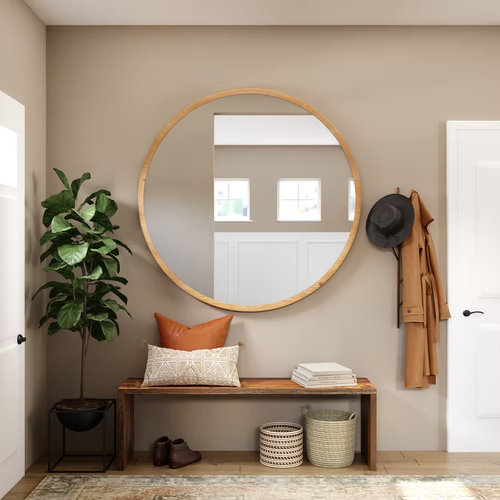 Mirrors are beautiful decorations that come in many different shapes and sizes. Mirrors with large frames are commonly utilized as space accents. Even tiny silver mirrors may add a sense of sophistication to your space.
Moreover, you may also try hanging the mirrors of different sizes together. Several hanging mirrors on a plain white wall will give the area a pleasant and smooth look and give you real vibes.
Rugs
Nothing beats the sensation of walking on a rug beneath one's feet. They give the ground a degree of comfort and elegance that no other flooring material can match. For many years, mats have been used to decorate homes, and there are many different patterns, colors, and designs to select from. Old carpets are typically passed down from generation to generation as heirlooms.
Today, rugs remain one of the most significant exports. Even though machines now manufacture most carpets, hand-woven carpets stay the most popular owing to their unique craftsmanship. To fulfill these demands, Iran produces about $500 million in handmade rugs each year for export. If you want clean your old carpet so you can hire carpet cleaning London for best results.
Furniture
Furniture is utilized to generate more space and a bulkier appearance in the home. When it comes to interior furnishings and décor, people have a lot of alternatives. You may also choose wood paneling for conventional furniture. With wood paneling, you also don't have to bother about picking a wall color. You may also choose the texture of your furnishings based on your preferences.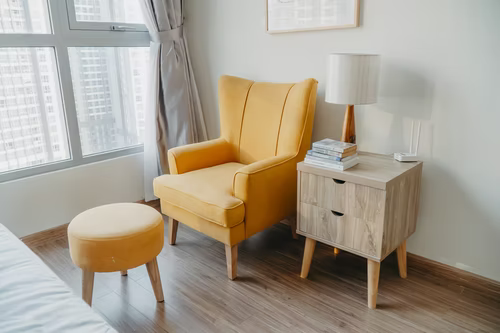 You may also restore and improve your old furniture to give your house a unique design; nevertheless, you should choose furniture that fits their budget. Apart from the simple table, you may also go with a storage sofa or loungers. It would be best to choose furniture with a similar color or two to three shades darker than the color of walls.
Wrapping Up
These suggestions and trends may assist you in improving the appearance of your home. Custom canvas collages are the most excellent option if you don't want to use common ideas yet want something unique.
Adding a few small, personal touches to your home may make it more welcoming to visitors and you when you get up and when you go to sleep. Colors, textures, perfumes, accents, images, and artwork will undoubtedly make you feel at peace and joyful in your own house.