One of the biggest challenges facing businesses today is recruiting and retaining top talent. Clichés aside, good businesses tend to come down to good people – how you recruit and build your team will be vital to your success.
One key source of talent that you must tap into – especially as a small or start-up business – is the intern, apprentice, and graduate/undergraduate market. Opening your doors to interns is a great way to find the next generation of talent in your industry, not to mention a highly effective way of opening channels with local universities. But how do you go about investing in this talent pool?
Go to job fairs and events
Job fairs and events are a great starting point to find the latest batch of keen young professionals in your industry. Because you're at an event tailored to business and recruitment, you'll be speaking to an undiluted source of prospective employees throughout the day. Even from a more general perspective, these sorts of events are a great way to get your brand out there, generate new business connections and advertise your product.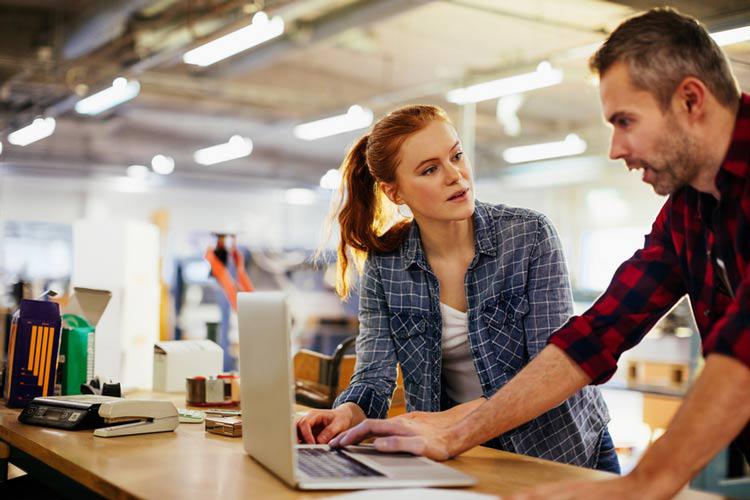 Come armed with banners, business cards and branding to draw people in, and you might just find a couple of potential superstars for your business in the space of a single day.
Work with universities directly
Universities are always keen to open professional channels to give their students better job prospects upon graduation. The undergraduate demographic is a hungry bunch keen to find their first career step as they leave education.
Speak to the local institutions in your area and find out if they'd be interested in working with you. If they are, you'll have a direct line into the latest pool of graduates looking for a job.
Work with a recruitment agency
Generally speaking, recruiters have a mixed reputation in the world of commerce and industry. To some, they're unnecessary middlemen who charge extortionate rates for hires. To others, they're a key route to finding the very best people in the industry and represent great value because of that.
The reality is the recruitment industry has cornered off a significant candidate base and many graduate recruiters have masses of young talent to go after. If you are struggling to recruit organically, a good recruiter will work hard to find you a quality set of candidates who are a good fit for your business – and the fee you pay will be worth it in the case of a successful, long-term hire.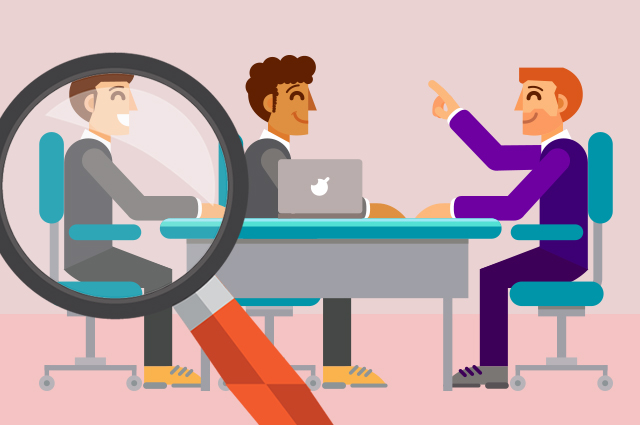 Go DIY on LinkedIn
If you fancy yourself as a bit of a headhunter, you can always look to find your own people via the likes of LinkedIn and other job sites. What you'll likely find is that unless you know what you're doing, trying to find people yourself in this manner can be hugely draining on time and resources and bear limited fruit.
Your friendly local recruiter will remind you of this – indeed that's where their value lies – but there's no harm in putting a few feelers out on professional sites. You never know who you might find.
Recruit from within
Another relatively painless organic route that can pay dividends is to ask for help from those good people you've already hired and are part of your business. Many businesses offer their staff referral fees for new hires because it's cheaper than an external recruitment process. Through this route, the people they find are likely to be similar to the ones they already have – i.e., a good fit for the business.
This is largely no different when it comes to graduate and intern recruitment. Particularly if you already have some younger team members, they may be able to recommend quality intern options for the business.
With interns and graduates the lifeblood of many smaller businesses, understanding how to effectively recruit them is essential. With a number of organic and service options available, your business should be able to find a suitable route to attracting the right apprentice talent to the organisation.