When you decide to have your own website, the first thing is to consider the web host. The reason is simple; we don't have servers at our home or office. Since managing such a server is never easy and completely superfluous for most web projects and that's when a web hosting provider comes to a solution. You can use their servers and rent them according to your needs. However, there are many web hosting providers out there and choosing the right one is not easy. Some may seem unaffordable for you, while others may sound suspiciously cheap.
You will be blitzed with all sorts of promises and technical data that you may not even understand. Therefore, we have made this list to help you choose the right web hosting provider.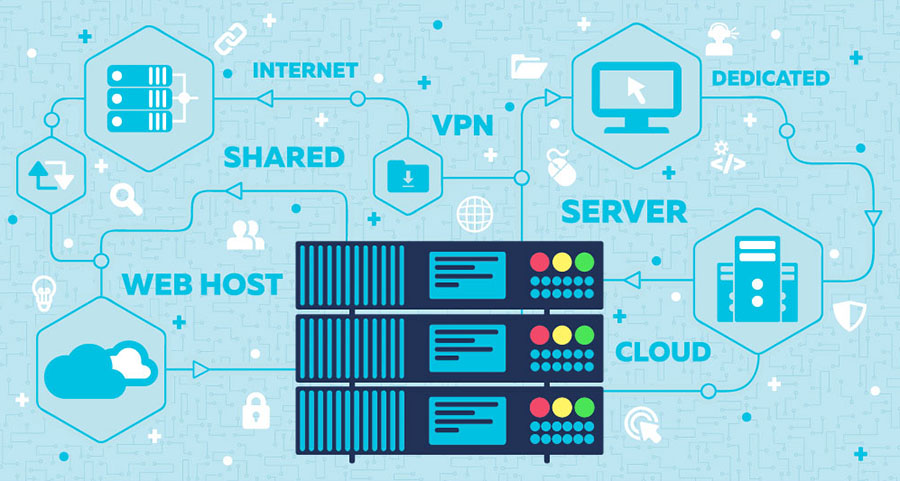 Price
Price or subscription of web hosting is the main concern here. Multiple options can be found on the internet. If you buy cheap, you have to buy it twice. However, this doesn't mean that you should go for the most expensive plan you can find. You need to take a look at the prices of multiple providers and check their reviews. This way, you will get an idea about the fair price of the provider. $2 a month may sound very affordable, but the services can be disappointing. Thus, check all things about the price when selecting a web hosting provider. Plus, check prices after 12 months as well because the first twelve months are very cheap, then it gets more expensive.
Webspace
The second important thing is to consider the space you need for your website. Compared to your computer's hard drive, the size of the webspace is very low. If you post only articles, you need very little space. On the other hand, if you post videos and photos on your blog, you may need 20GB of space according to your requirements. The only thing that makes your webspace run out really quickly are videos. However, the solution is to upload your videos on YouTube and share an embedded link on your blog.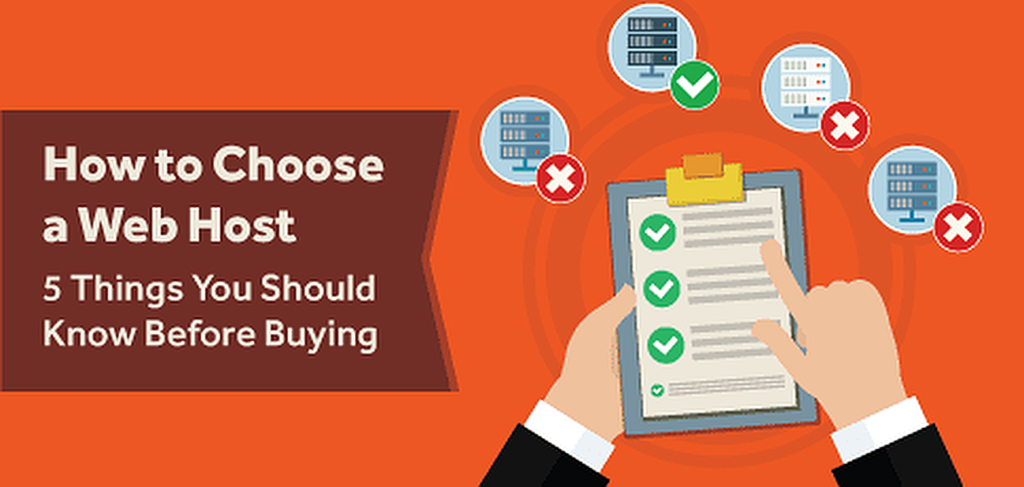 Data Transfer, Visitors, and Traffic
The number of visitors, data transfer and traffic also play an important role in choosing a web hosting provider. This is about how much data traffic your site causes. Simply take the example of mobile data usage. If you have used all volume, you need to pay more. Similarly, you need unlimited traffic flat, and it can be cheap at many web host providers because they may think you will not get many visitors.
Domains included
Inclusion of the domain is an important factor, but it is not the decisive point. You need an Internet address at which your site should then be accessible. In many cases, one domain is sufficient at the beginning. If several are included, you should definitely save your address with a different extension. For instance, if you use .com, you should also take .net or country-specific extensions. If there is nothing in the hosting package for domains, you have to order them separately. This can usually be done through the same provider. Dot coms are a bit expensive.
MySQL Databases and PHP
This may seem frightening at first glance, but let us make it simple for you. PHP is a scripting language that is used to create a web application, for instance, WordPress. Thus, the server you use must understand this language. For WordPress and other tools, a MySQL database is required. Such databases should be available in the package at least as many as there are domains, better still one or two more. This is because you may need to expand your things, and you want to create a separate website for every domain.