Even before the coronavirus pandemic, how and where we shop had shifted dramatically over the years. We no longer spend hours perusing the local mall or locating a cosy nook at a bookstore to read a magazine. Choosing a movie has progressed from scouring the shelves of a video store to scrolling through the latest streaming options from the comfort of our own couch. And, instead of going to niche stores, Target, Walmart, and Amazon have become the go-to places to buy almost anything. Some of our previously favourite brands have gone out of business in recent years due to the shifting consumer landscape — including, yes, the coronavirus pandemic. As you get older, you find yourself using more and more of the same goods and brands. It's always disappointing when your favourite products are removed from the market. There are a few more brands and goods that may be phased out soon, so stock up. Take a look at this list of popular items that may not be available for much longer.
1. The iPod
Some of us may recall being able to select the colour of our iPod mini or how nice it was to hear the small clicks as we navigated through our downloaded songs. With the rise of the iPhone, sales of iPods began to fall precipitously in 2017. Apple attempted to resurrect the iPod by releasing the iPod touch, but the original iPods can only be purchased in used electronics stores.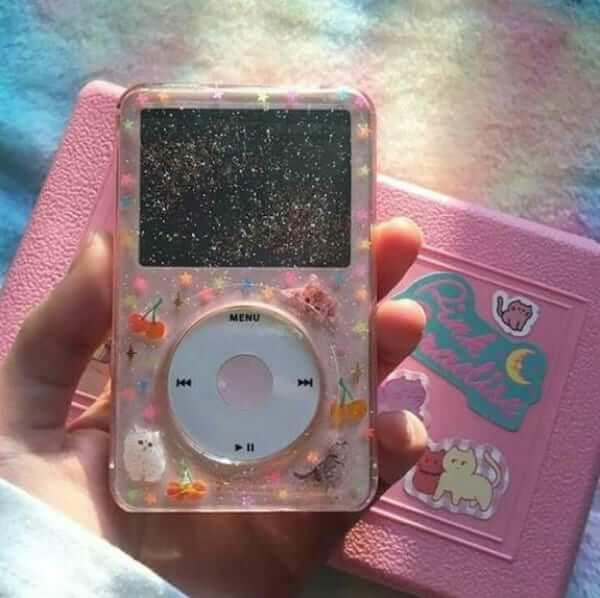 2. Budweiser
This one is surprising because Budweiser is the beverage of choice at most college parties and football tailgates. In recent years, the brand has dropped to fourth place on the list of best-selling domestic beers. There are so many new types of alcoholic drinks on the market that it's difficult for the old favourites to keep up. People are drinking drinks with less calories and a better taste, such as seltzers and hard ciders.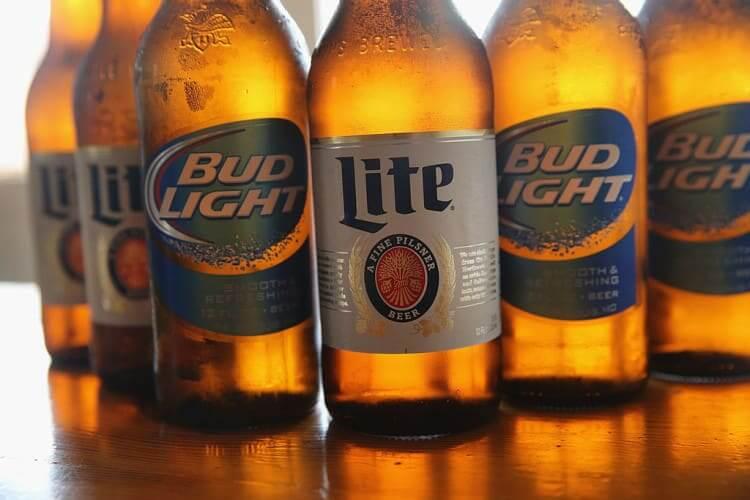 3. Campbell's Soup
Campbell's Soup is a well-known brand that has long been a household staple. It even became a pop culture icon when Andy Warhol used it to create pop art. Sales of the well-known brand have decreased, which is unfortunate. People are increasingly opting to healthier alternatives, such as organic meals or homemade soups. Campbell attempted to compete with these products by launching its own natural line, but it did not fare well in the market.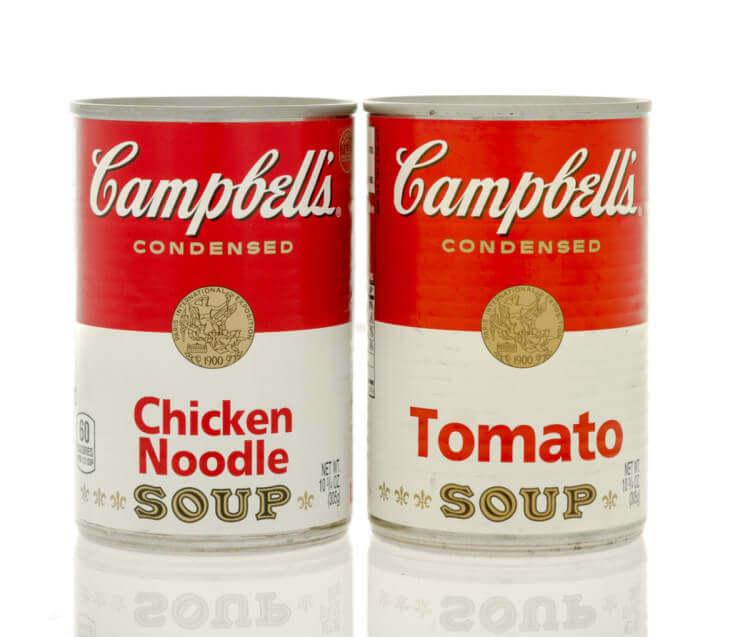 4. Wheaties
You surely remember the commercials with sportsmen and Olympic champions stating "Eat your Wheaties" with their faces on the package when you were a youngster. If you still enjoy this nostalgic cereal, you should stock up on it. Nobody should be concerned! Chipotle is not going out of business entirely. People will still be able to obtain their favourite burritos and bowls, but only in a few locations. Despite the fact that customers adore the fast food company, sales have declined in recent years.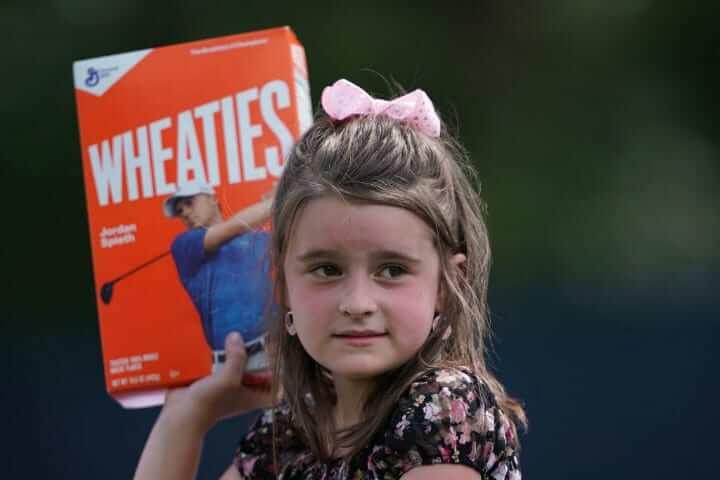 5. Chipolte
Many stores had to close due to health worries over e-coli outbreaks, and the number of customers decreased. Because they haven't been able to recover, the corporation plans to close 65 outlets this year.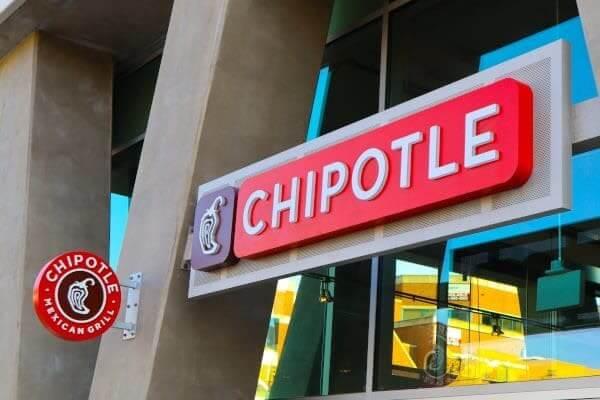 6. Starbucks
Coffee lovers may be surprised by this one, but don't worry, you can still get your Starbucks dose. Starbucks currently has 30,000 locations. You may walk four blocks in New York City and find ten businesses. Because some stores do better than others, the coffee company plans to close 150 stores by the end of 2020.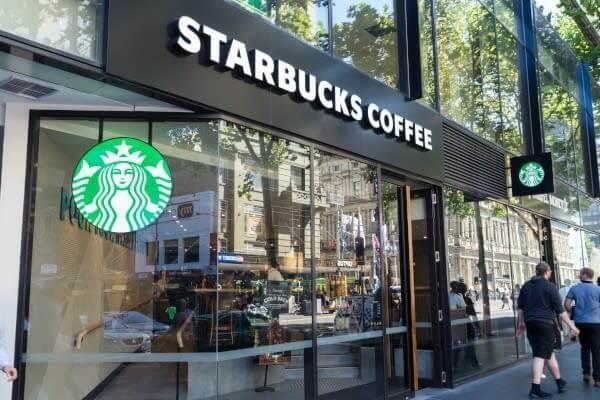 7. iTunes
Another Apple device will be phased out soon. Play some sorrowful music because iTunes is no longer available. You may be wondering how people will purchase music, podcasts, TV series, and other media, but there are now alternatives. iTunes is being divided into three separate storefronts. Among these will be Apple Music, Apple TV, and Apple Podcasts. This is not really novel, but it is useful to know in case you ever lose the iTunes app.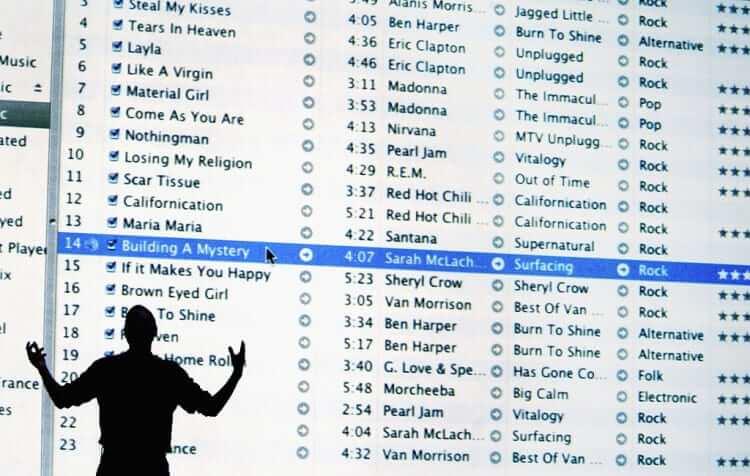 8. Tiffany & Co.
Tiffany & Co.'s stock has plunged 20%, so there may be less of those renowned turquoise boxes and bags. The luxury jewellery brand's sales have decreased in recent years, but there is still hope. Tiffany is attempting to improve its reputation with new leadership and a better internet presence. If you enjoy their sterling silver bracelets, you should purchase one immediately because most current trends are in opposition to the Tiffany aesthetic.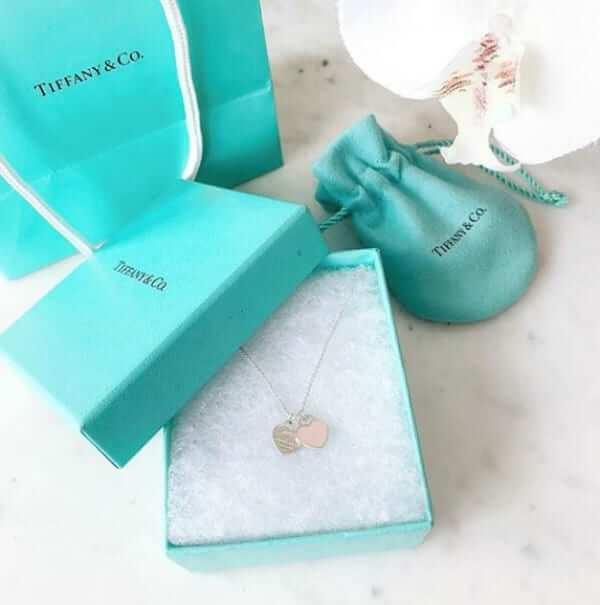 9. Crocs
Is this truly terrible news for anyone? Crocs were popular for a while, then fell out of favour, only to make a comeback in an ironic way. In 2018, the corporation closed 180 outlets, which did not upset many people. Crocs also have the issue of lasting so long that individuals just need one pair and never need to buy another. Crocs has experimented with various styles, but it will take time to see if they help them sell more shoes.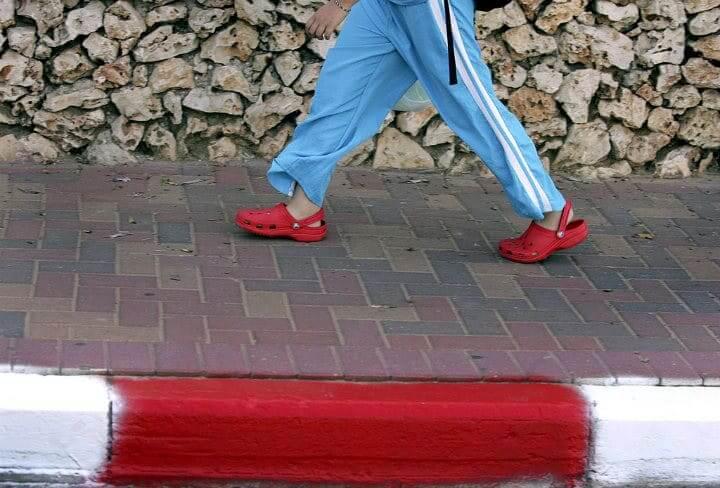 10. Jell-O
As the phrase goes, "there's always place for Jell-O," yet many people disagree. People's preference for healthier foods has also harmed the traditional gelatin dessert. To appeal to younger people, the jiggly dessert is changing its name and developing new goods. Jell-O will produce slime that can be eaten and is enjoyable to play with.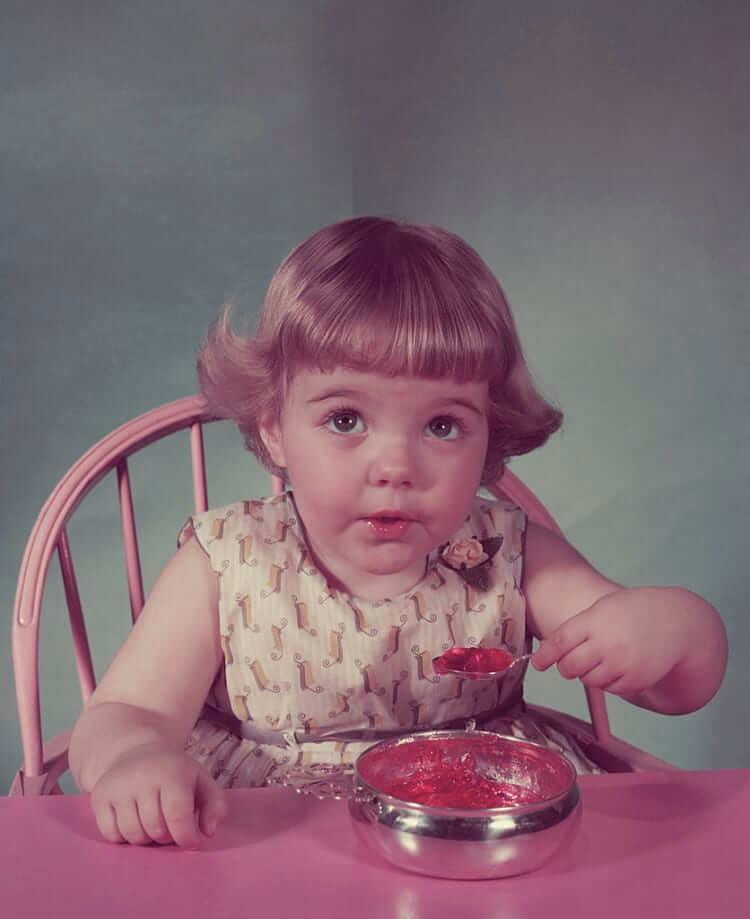 11. Claire's
Everyone in middle school went to Claire's to get their first ear piercing. You might also get the most recent accessories there. The mall mainstay has lost customers in recent years, and fewer ears are being pierced. Claire's stock has dropped, and several of its outlets in shopping malls around the country have closed. In addition, the company declared bankruptcy in 2018, implying that more locations will close in the future.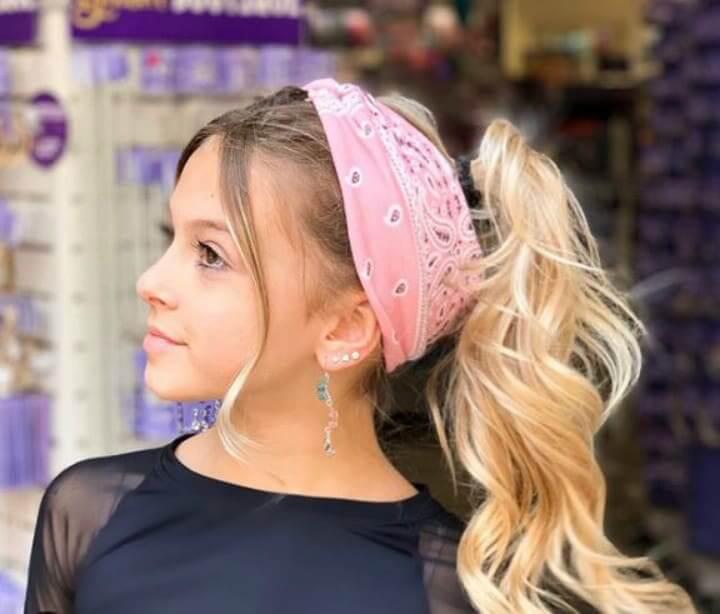 12. Kodak
People normally associate Kodak with cameras and film, but the corporation took a step back and experimented with bitcoin. Many people were taken aback by this transformation. Kodak created KodakCoin so that photographers may be compensated for their work. Investors did not see the expected success. The business also sold its patents, making it more difficult to find Kodak cameras in retailers.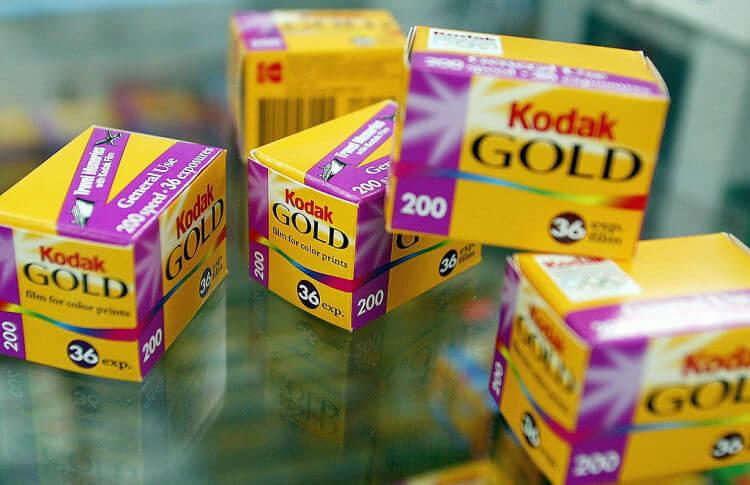 13. Diet Pepsi
Pepsi is already the weaker of the two major cola firms, with Diet Pepsi bearing the brunt of the damage. People used to believe it was a healthier option, but they soon discovered it wasn't. People are wary of sugar replacements, hence sales are down. People are switching from soda to healthier drinks with varied flavours.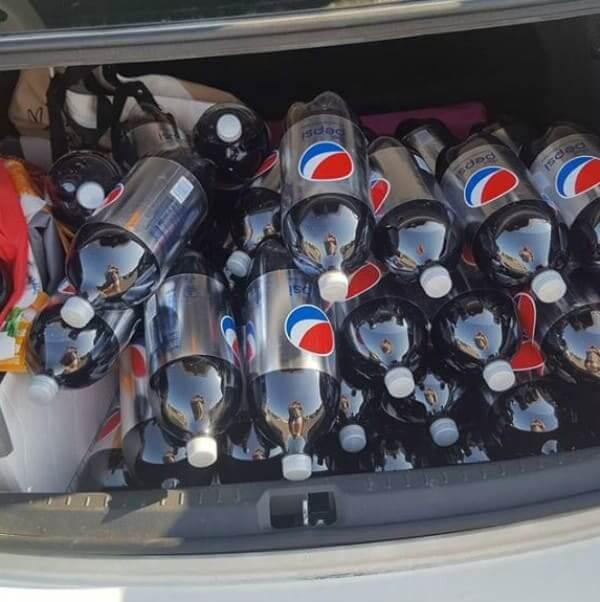 14. Taco Bell
Taco Bell looked to be a place where nothing ever changed. People continue to dine elsewhere, despite the fact that the fast-food restaurant boasts one of the most economical menus. Many Taco Bell locations have closed due to declining sales. They opened a one-night pop-up hotel in California, but it didn't help them sell more rooms.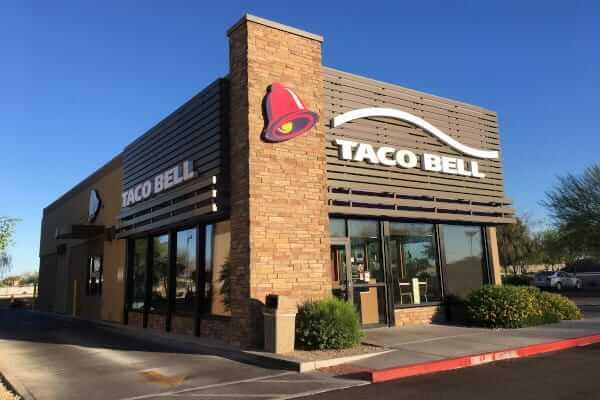 15. Costco
Costco has long been one of the most popular warehouse clubs in the United States. Because you can buy so much there, it's almost like a tourist attraction. Regrettably, it may no longer be possible. Because most young people live alone, they do not shop in bulk as much as they used to. We hope Costco remains open, if only for the complimentary samples.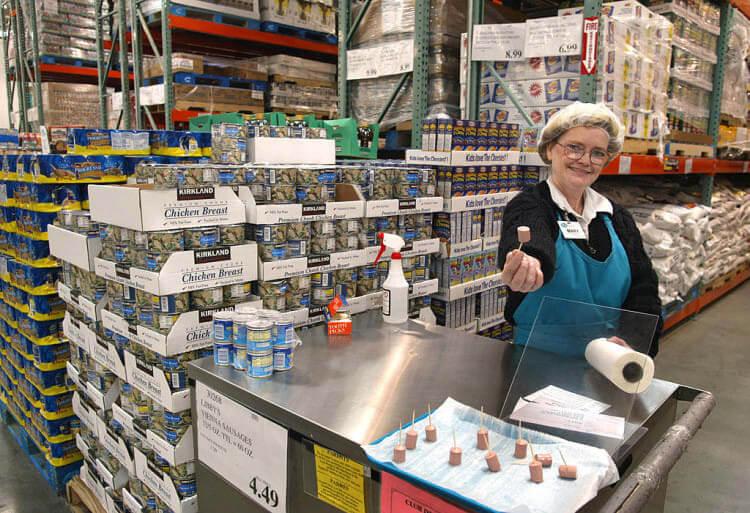 16. Fiat
Fiat used to be a wonderful option for many Americans looking for a small, elegant vehicle. Customers have recently shifted their purchasing habits, which has harmed Fiat's sales. Fiat is well-known in other parts of the world, particularly in Europe, thus the corporation will not go out of business. Over the next few years, they may become more difficult to locate in the United States.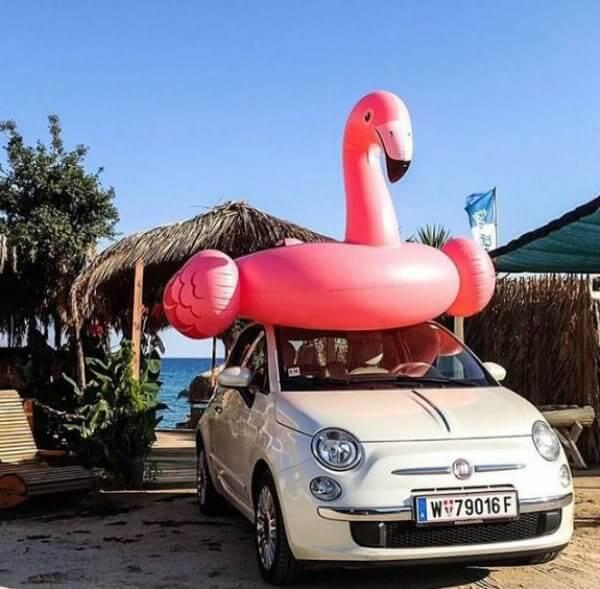 17. E-Readers
It's almost as though books bring bad luck to e-readers. People are buying fewer Kindles now that they can read books on their phones. They are no longer required, and in a few years, they may be obsolete. According to Waterstones, the UK's largest book retailer, paper books are fighting back against e-books. It claims that Kindle sales have practically "disappeared," while physical book sales are increasing. According to Waterstones, sales of printed books increased by 5% in the final month of 2014. The bookstore has been selling Kindles since 2012, when it began collaborating with Amazon to respond to a changing market.
Over the years, it has become evident that the massive market for e-books has reduced sales of traditional paper books. According to Forbes, the number of independent bookstores in the United States has decreased by half in the last 20 years. However, The Telegraph notes that London bookseller Foyles sold a lot of physical books during the holidays, which could be a hint of a larger trend.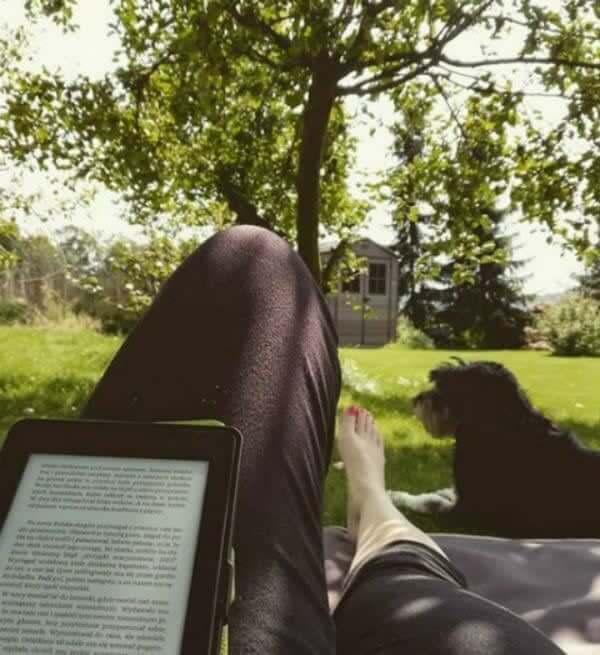 18. Google+
Google+ has been permanently shut down. It couldn't compete with Facebook, and when the page was closed down, all of the users' profiles were deleted. Google chose to discontinue it since it was hardly used and difficult to keep users satisfied. Google+ has remained a quiet social centre where users claim to be able to have meaningful conversations and receive relevant feedback. In contrast, Facebook has expanded by getting billions of users to share baby images alongside adverts for shoes, while Twitter has thrived by allowing bullies and bots to proliferate.
Fans of Google+ claim that the lack of advertisements, the opportunity to write long posts, and the emphasis on themes to link people rather than existing connections or public figures made it a site where individuals could have genuine, long-lasting conversations with people they didn't know.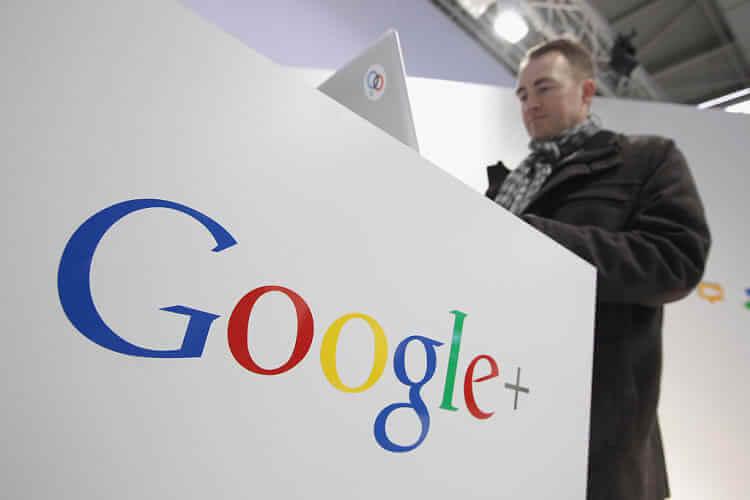 19. GPS Systems
GPS devices were once popular, but with the introduction of smartphones, we no longer required a separate gadget to navigate. Instead of bringing around a lot of different stuff, the smartphone is now the all-in-one device that you can take with you wherever.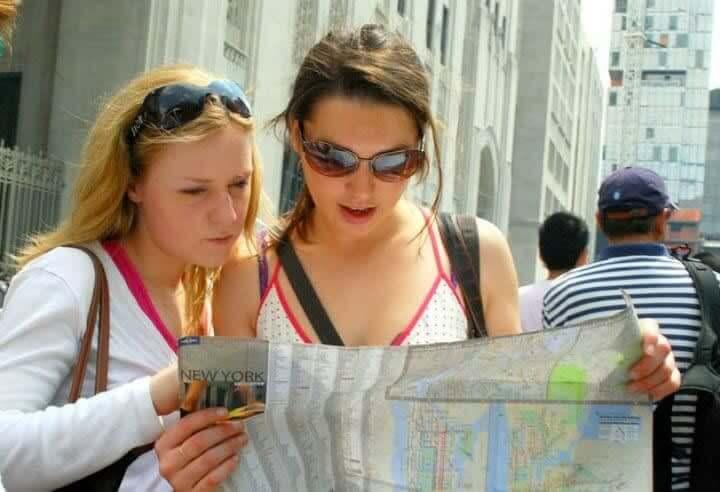 20. Applebee's
Applebee's has been in business since the 1980s, so it's not unexpected that they are out of step with cuisine trends. They attempted to appeal to a younger demographic by developing an app and allowing customers to shop online. They closed 90 stores in 2018, and they aim to close another 20 by the end of 2020. Even while they offer healthier options, it is insufficient to compete.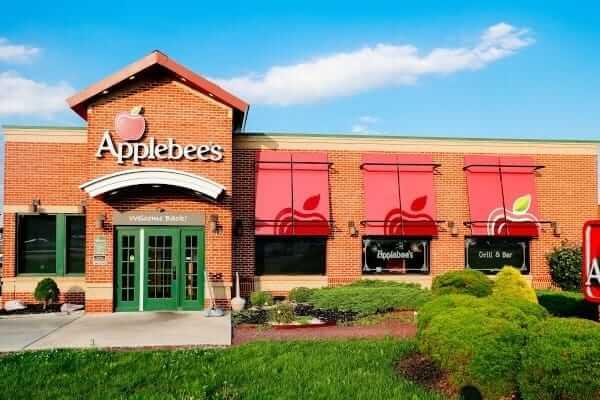 21. Cash Registers
Cash registers are used in every establishment, so seeing them here is unusual. However, new technology is making them obsolete. Because stores can now accept so many various kinds of payment, daily retail systems are being phased out. Cash registers are struggling to continue in use as a result of digital payment choices.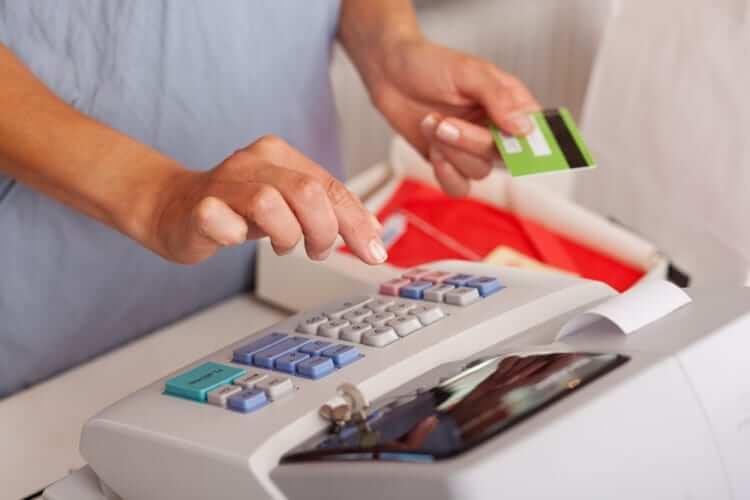 22. iPhone XS
Despite its popularity, Apple discontinued production of the iPhone X in favour of newer models. They decided to create place for newer and better models. Even though it is no longer manufactured, it is still available in developing markets. Don't worry, there are around eight different variants of the same phone to select from.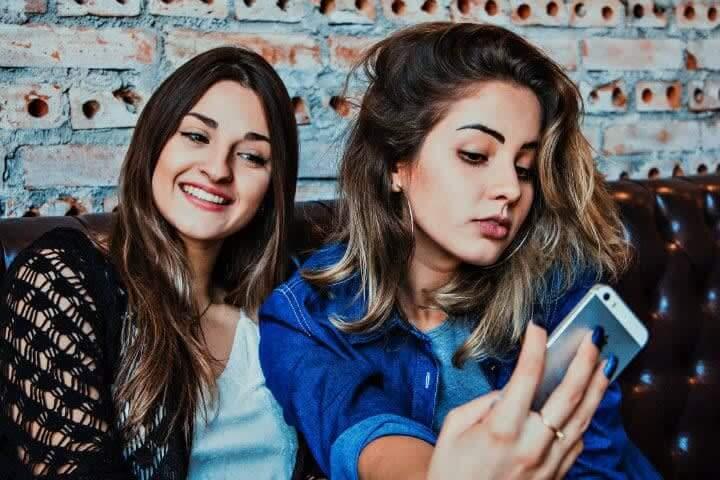 23. MoviePass
MoviePass was a movie theatre subscription service, however it has been discontinued since 2019. They formerly had 3 million subscribers, but today have only 225 thousand. The membership programme was suspended so that users might receive better services, but it is unclear whether they would be able to return.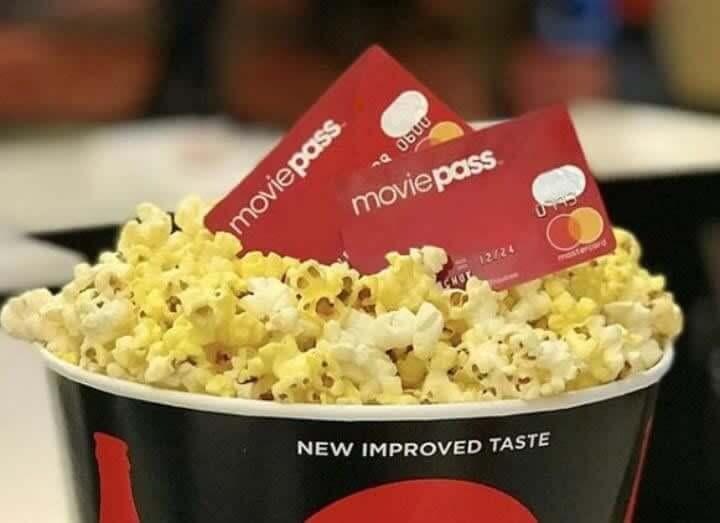 24. Dial-Up Internet
Remember hearing your dial-up modem connect to your ISP server in the 1990s? Except in some remote areas of the United States, everyone now has high-speed internet access. Because fewer individuals utilise their phone lines to connect to the internet, dial-up is no longer required. Dial-up is now used by only 3% of people in the United States.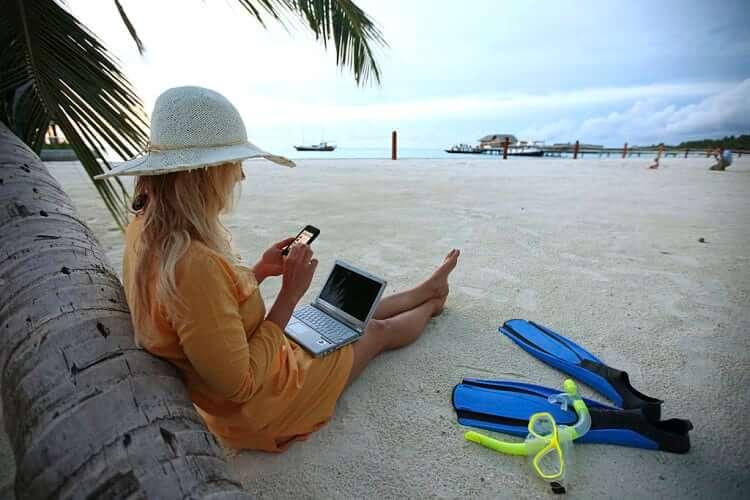 25. IHOP
The International House of Pancakes has been a staple of American culture since 1958. Despite the fact that the number of eateries is decreasing as Americans become more health concerned. They attempted changing their brand and adding burgers to their menu, but it didn't work and they were forced to close 30-40 stores.